Strengths of the class I would say hands on time was great, wonderful instructor. Having a small class was amazing, very personal and one on one.
Aisme G.
STUDENT, FORT LAUDERDALE, FLORIDA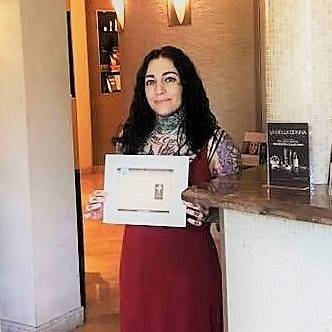 What an incredible experience; Jolie is both dedicated and passionate about her craft and really takes the time to ensure you understand the information she is giving you. You would be crazy to take a pmu fundamental course anywhere else.
Heather M.
STUDENT, AUSTIN, TEXAS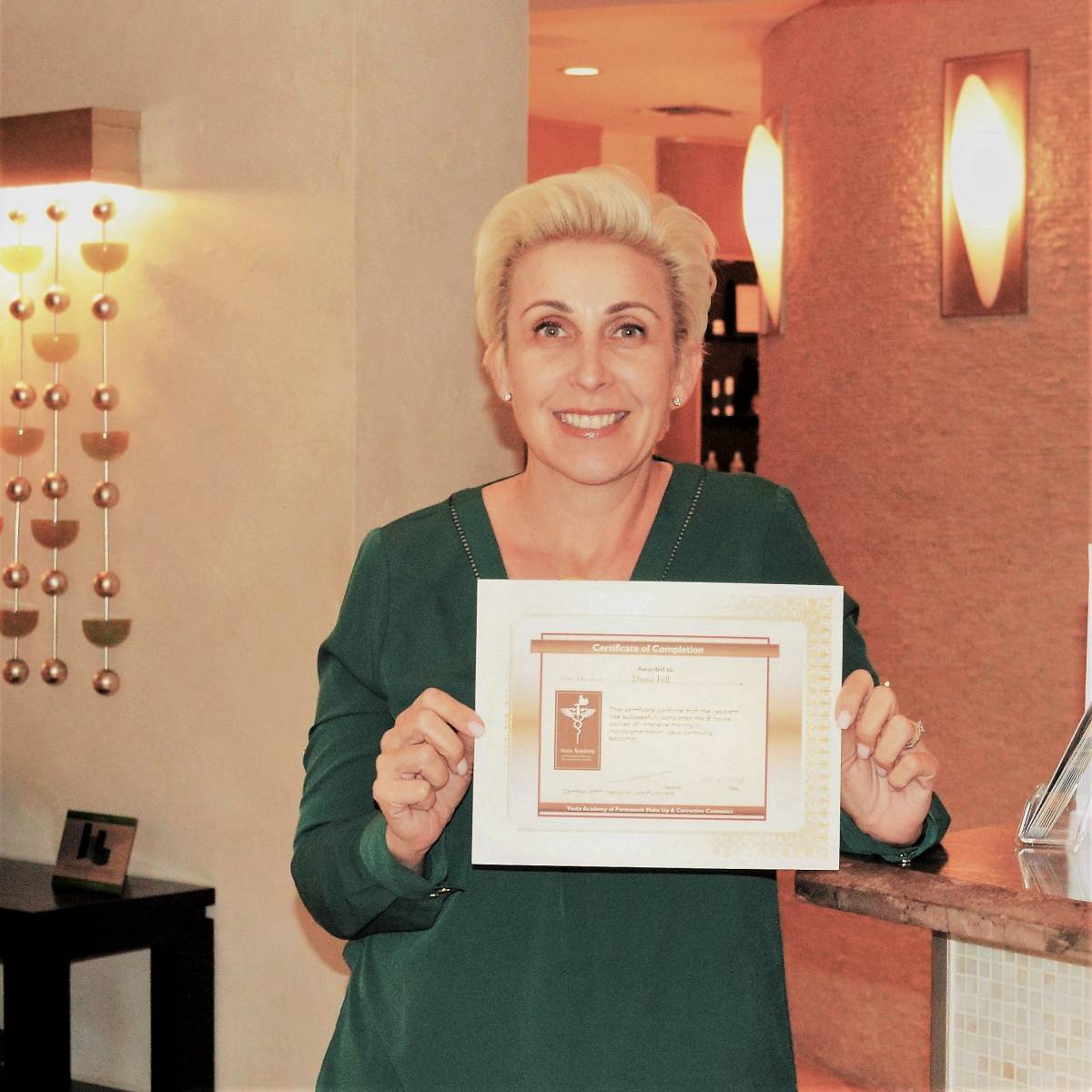 Jolie was amazing! So informative, patient and kind. I feel confident that I will successfully use what I have learned. I absolutely recommend this course.
Diana F.
STUDENT, PORT SAINT LUCIE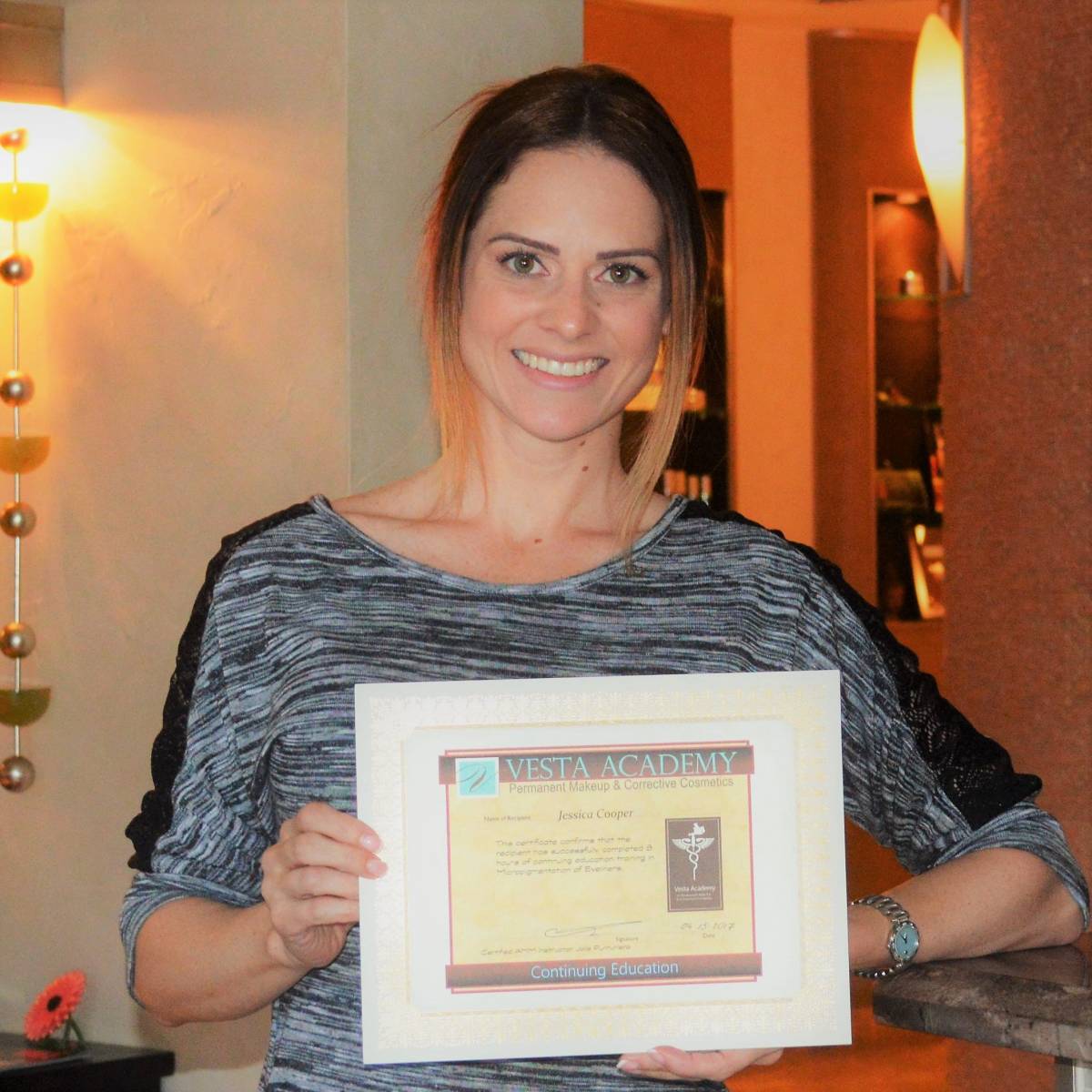 My advanced class was very helpful & customized around my questions and skill set. I would recommend this training to others and will be back for more training myself.
Jessica C.
STUDENT, DAYTONA BEACH, FLORIDA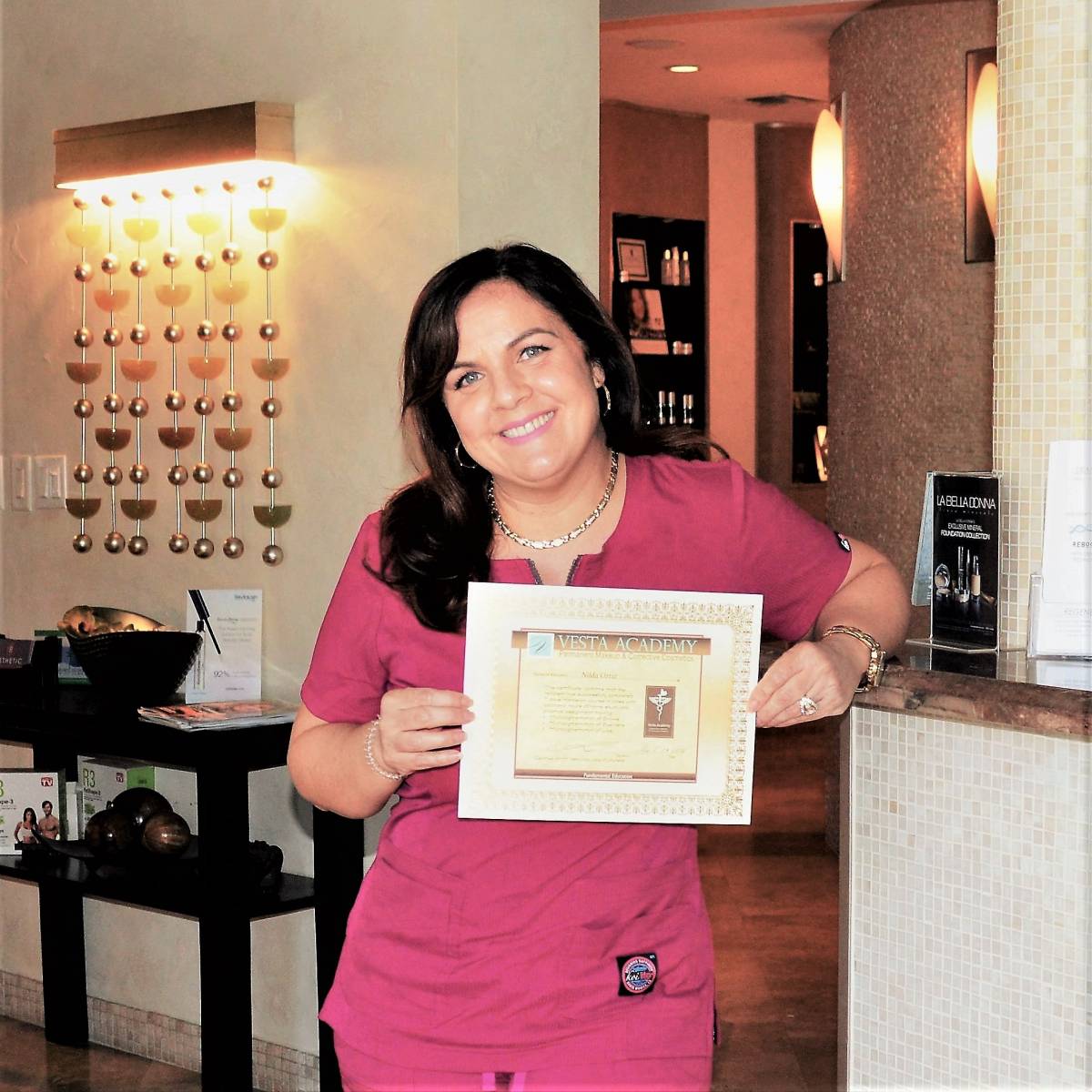 How can I thank someone for giving you a new career? There are no words!!!! Jolie gives you one on one attention. Truly the Best!!!!
Nilda L.
STUDENT, PORT SAINT LUCIE, FLORIDA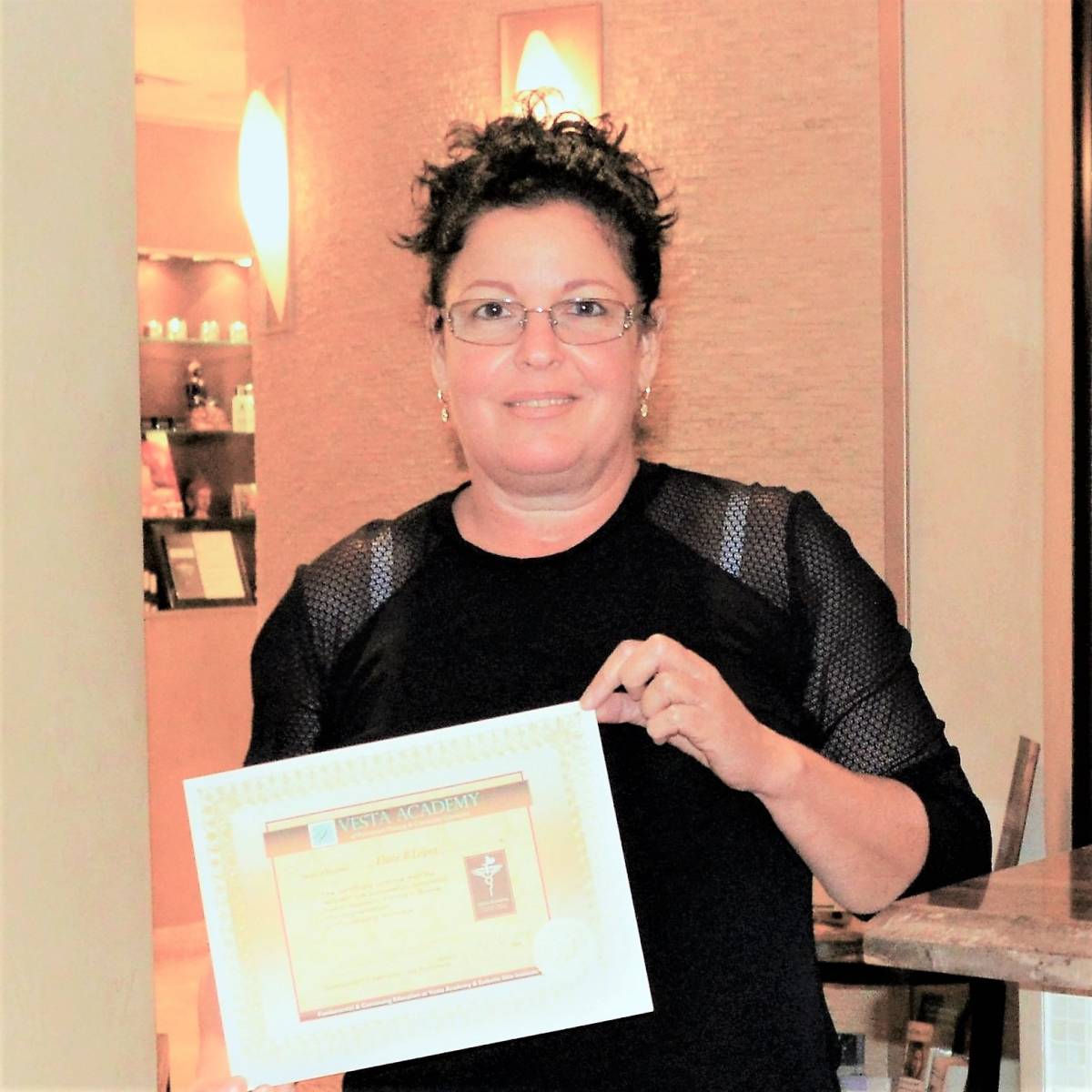 The best teacher, she is so sweet and has so much patience, explains everything very clearly. It was an amazing experience. I learned a lot!
Elaine L.
STUDENT, WEST PALM BEACH, FLORIDA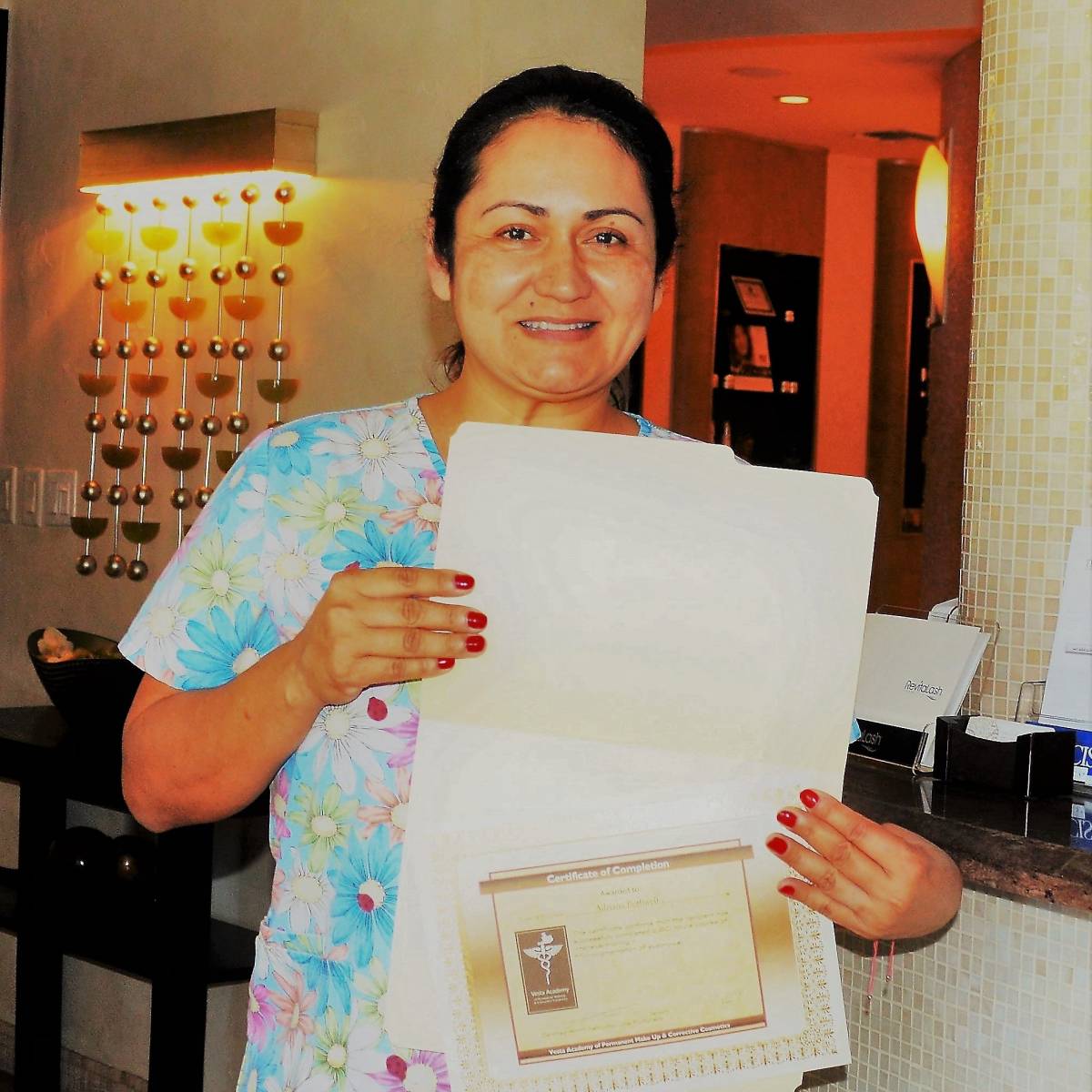 The instructor was very patient and great at explaining all techniques. The environment was very welcoming and relaxing.
Adriana B.
STUDENT, TAMPA, FLORIDA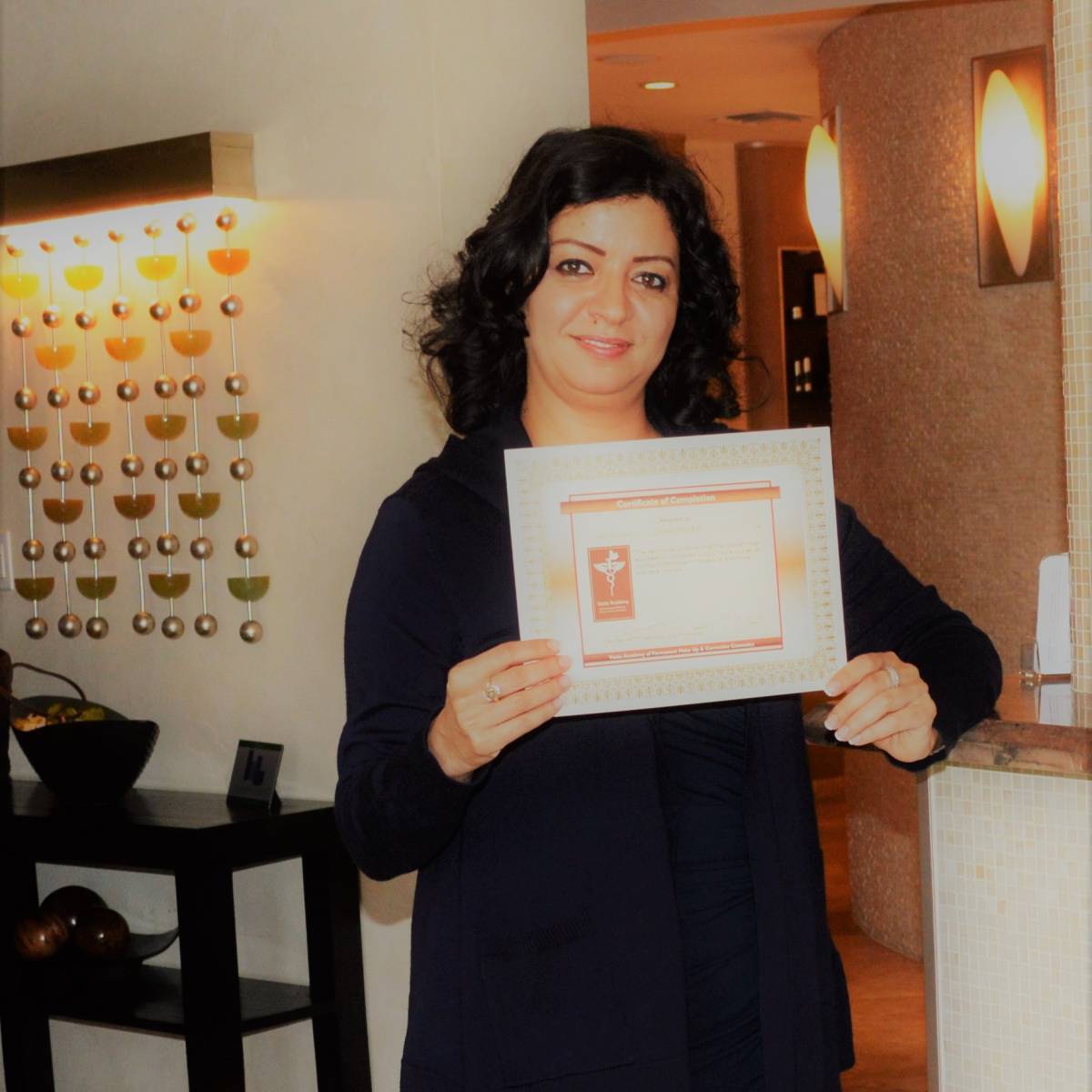 The teacher is very conductive to create the successful environment, a great professional and wonderful artist who really loves her job. Jolie cares about her students. It is really amazing class.
Nawal A.
STUDENT, ORLANDO, FLORIDA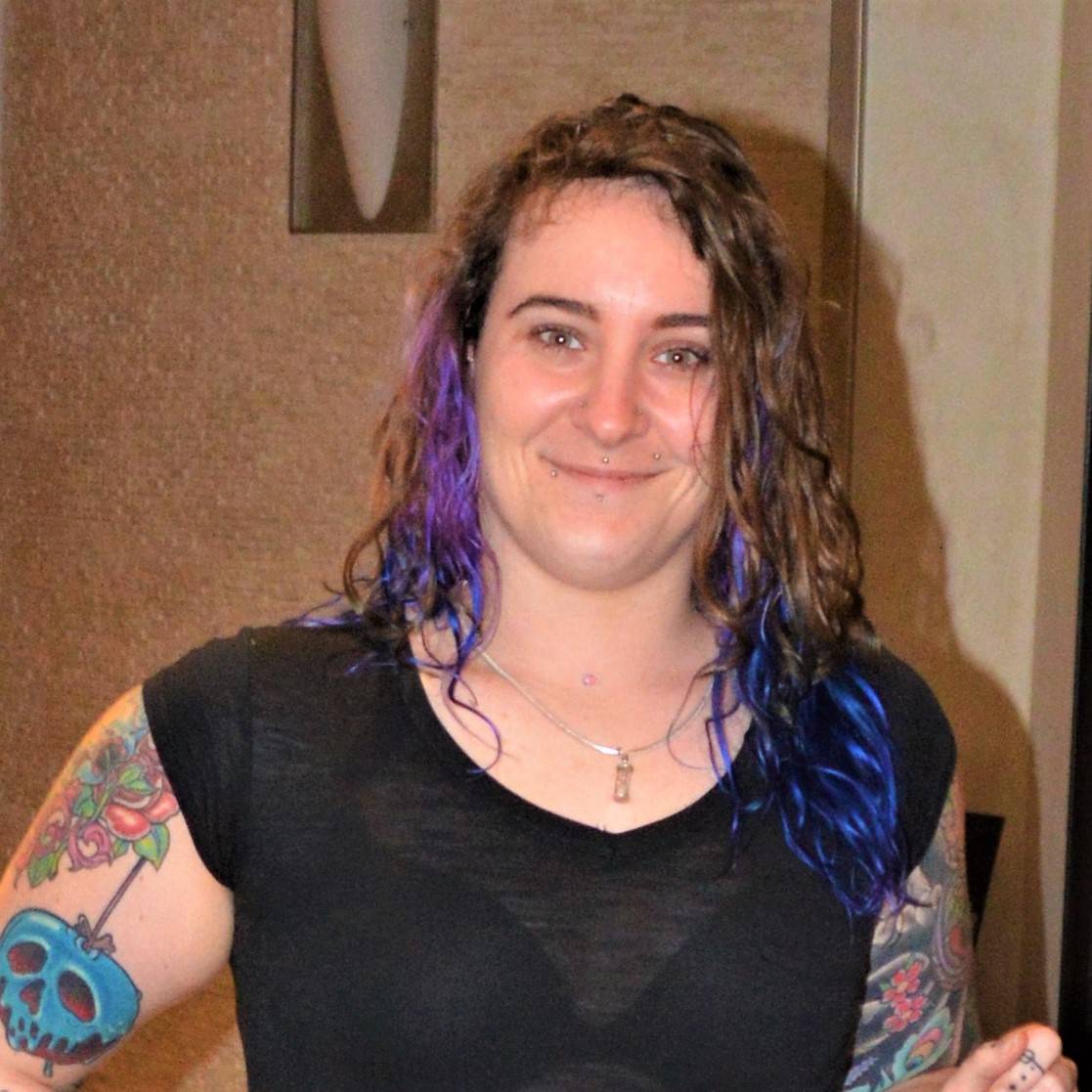 Very successful, I was comfortable and able to learn a lot of info. Very clean and organized. I would definitely recommend this course especially for a beginner. It was a of information, but not overwhelming.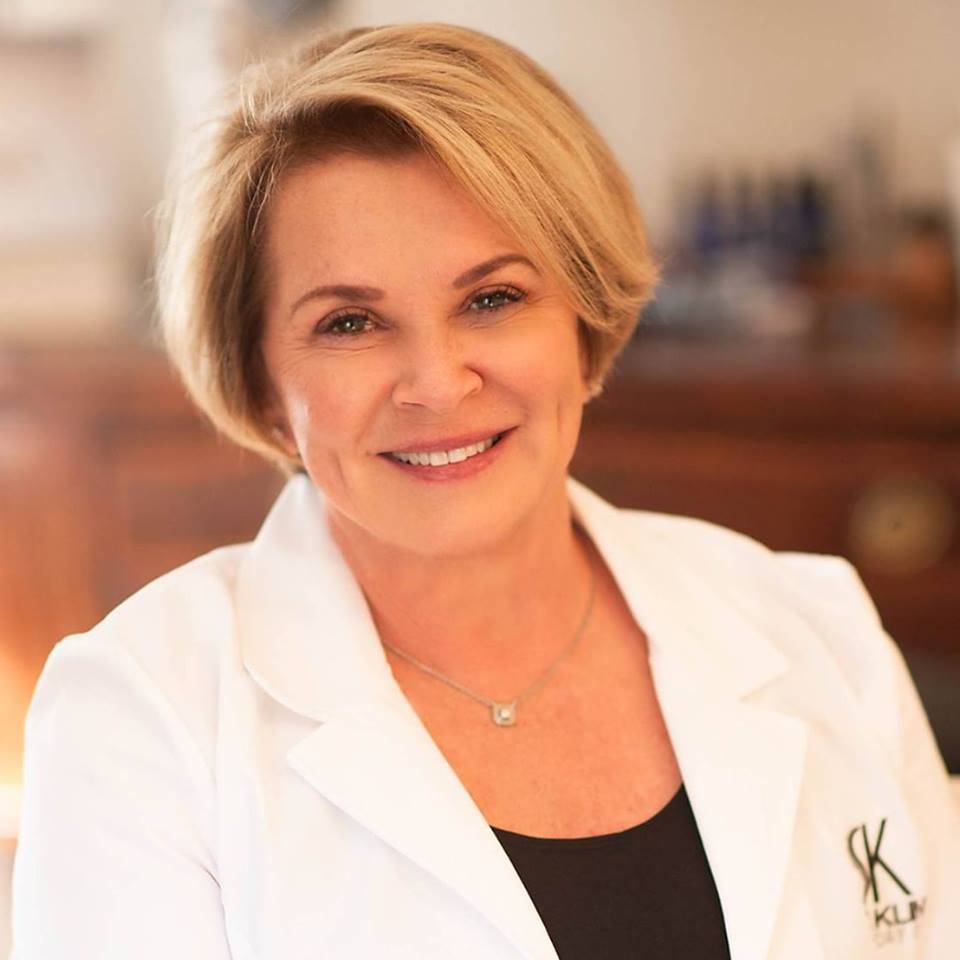 Great beginners course. Covers all the basics and makes you feel comfortable to go forward. Jolie is on of the best instructors I have encountered in a long time. She works very well.
Susan K.
STUDENT, ROCKLAND MAINE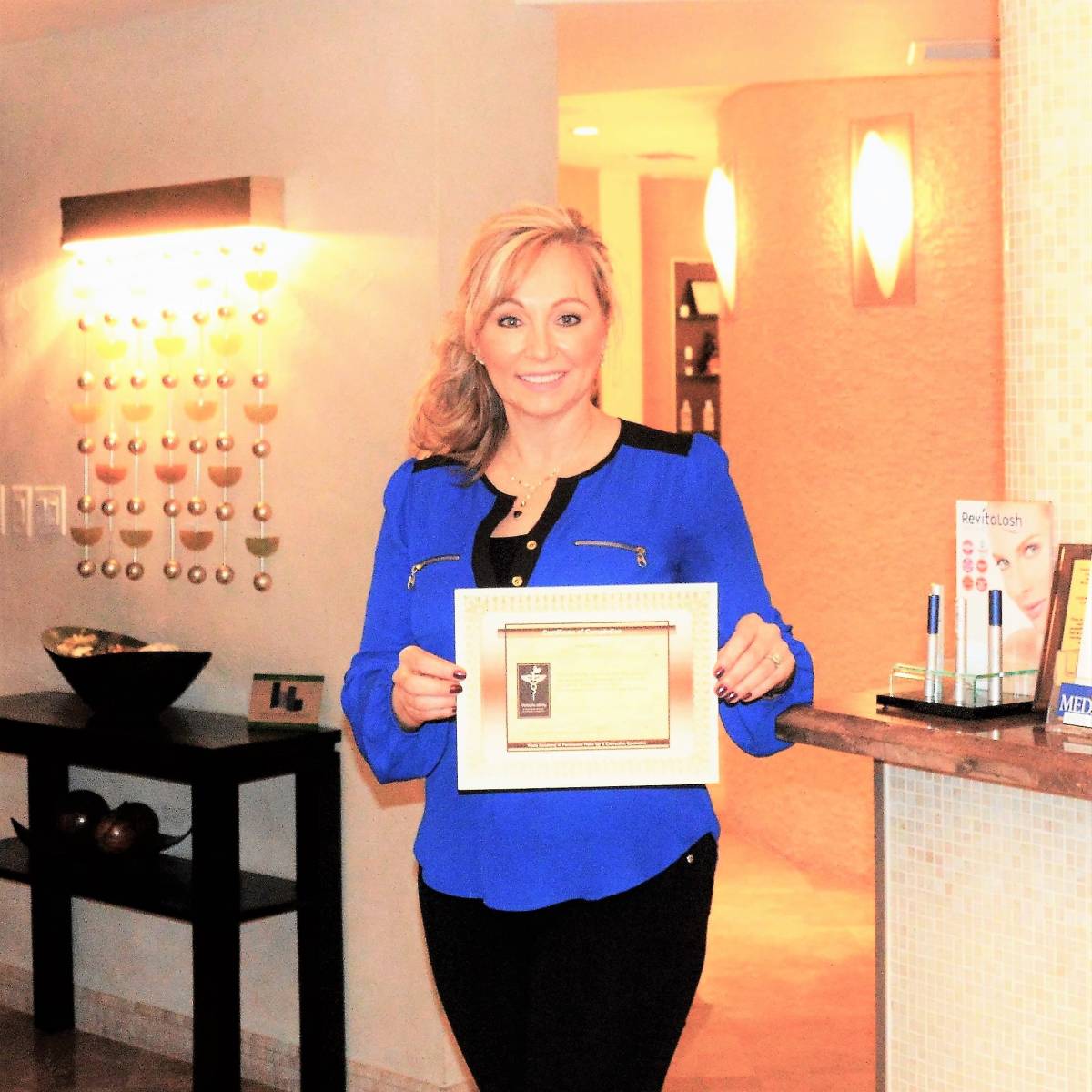 My training was excellent, very detailed information and a great instructor. I would absolutely recommend this course to others.
Doreen S.
STUDENT, CROSSVILLE, TENNESSEE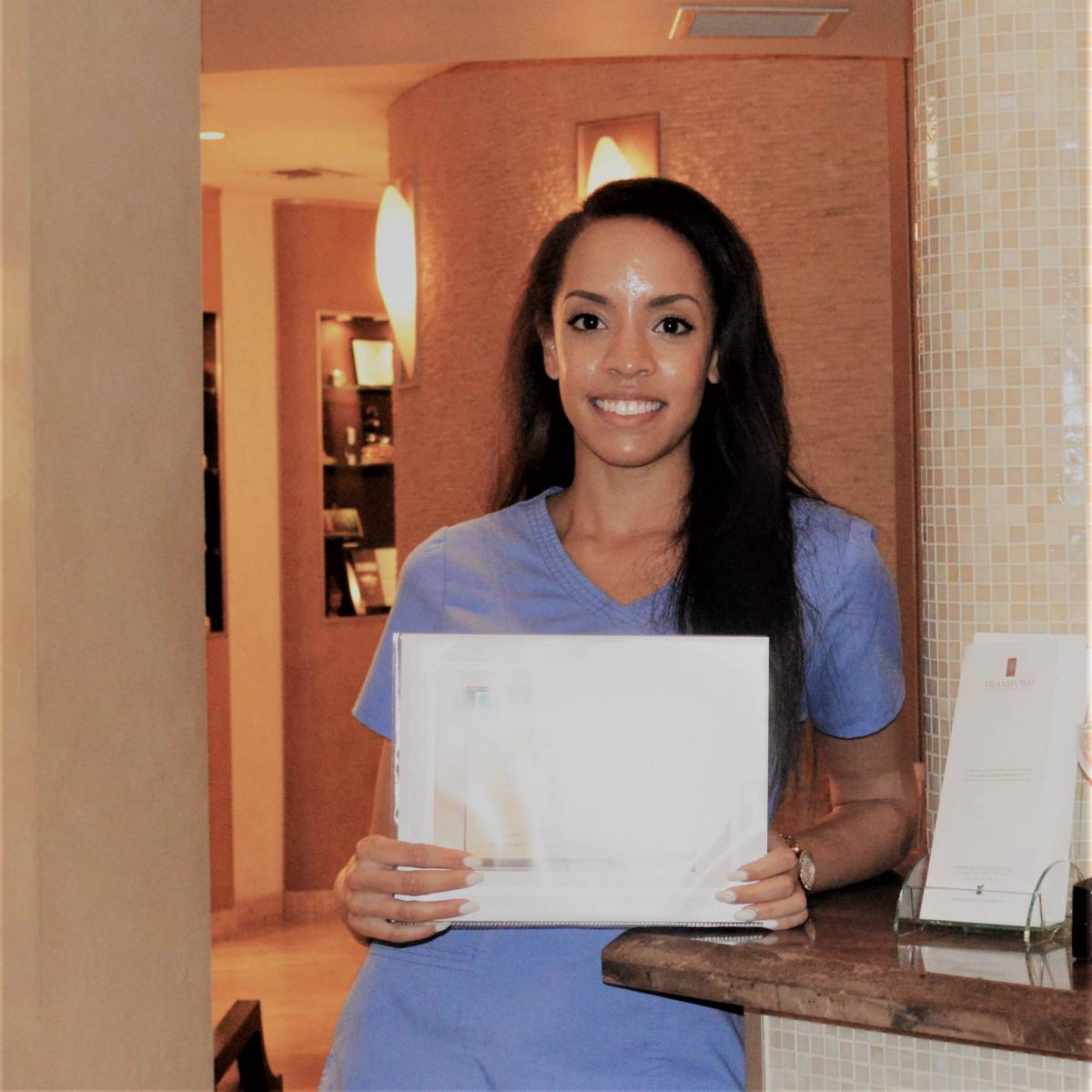 I really enjoyed training with Jolie. She was very nice to all students and models were very happy. The class was small size and very friendly. We received a lot of hands-on practice and great startup kits. I am very grateful for this class.
Brea D.
STUDENT, ATLANTA, GEORGIA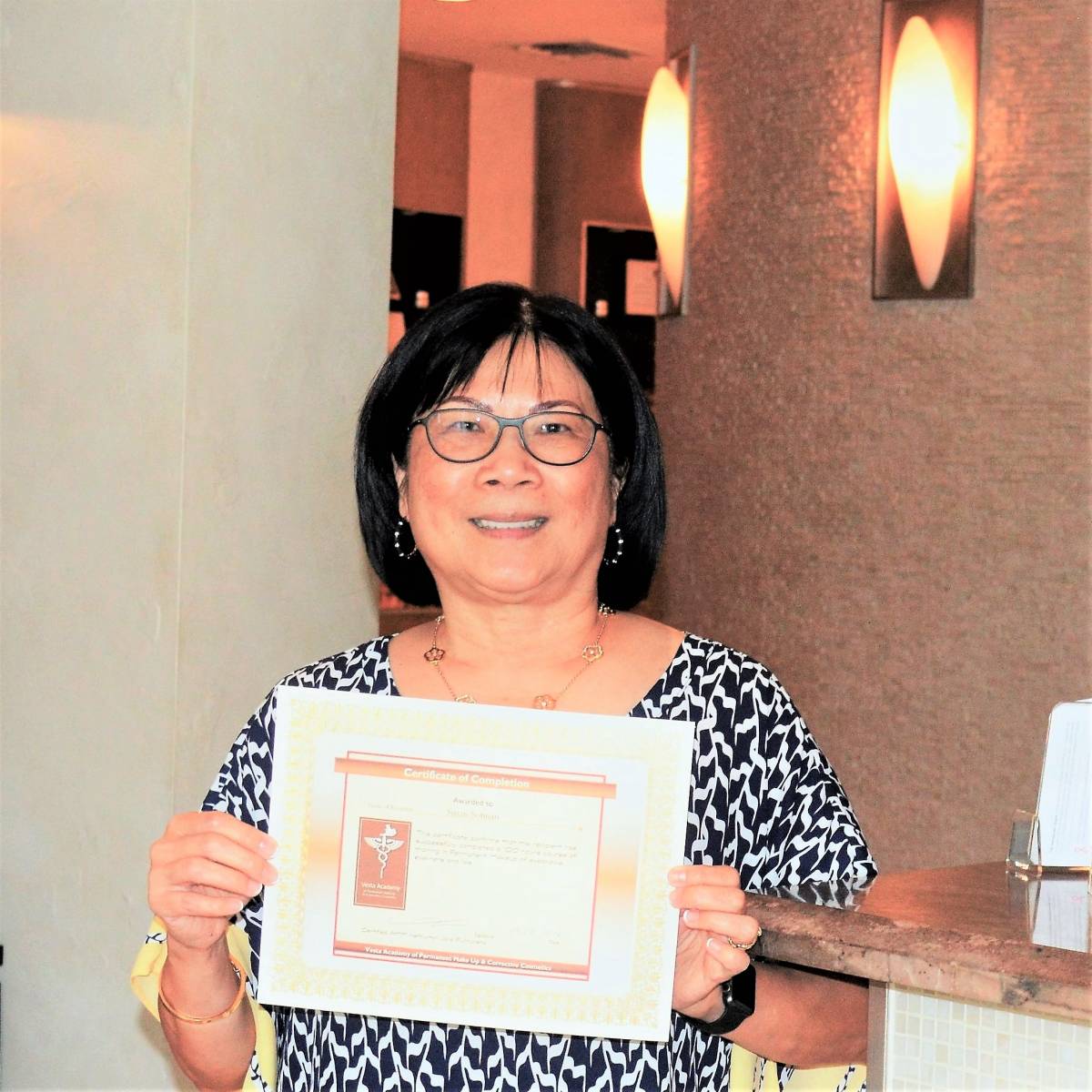 Jolie is one of the best instructors in Permanent Makeup. She has the depth and breadth of knowledge that she clearly shares with all students. Her methods are proven, and she has years of experience to back up what she teaches. Her classe…
Susan S.
STUDENT, CORAL SPRING, FLORIDA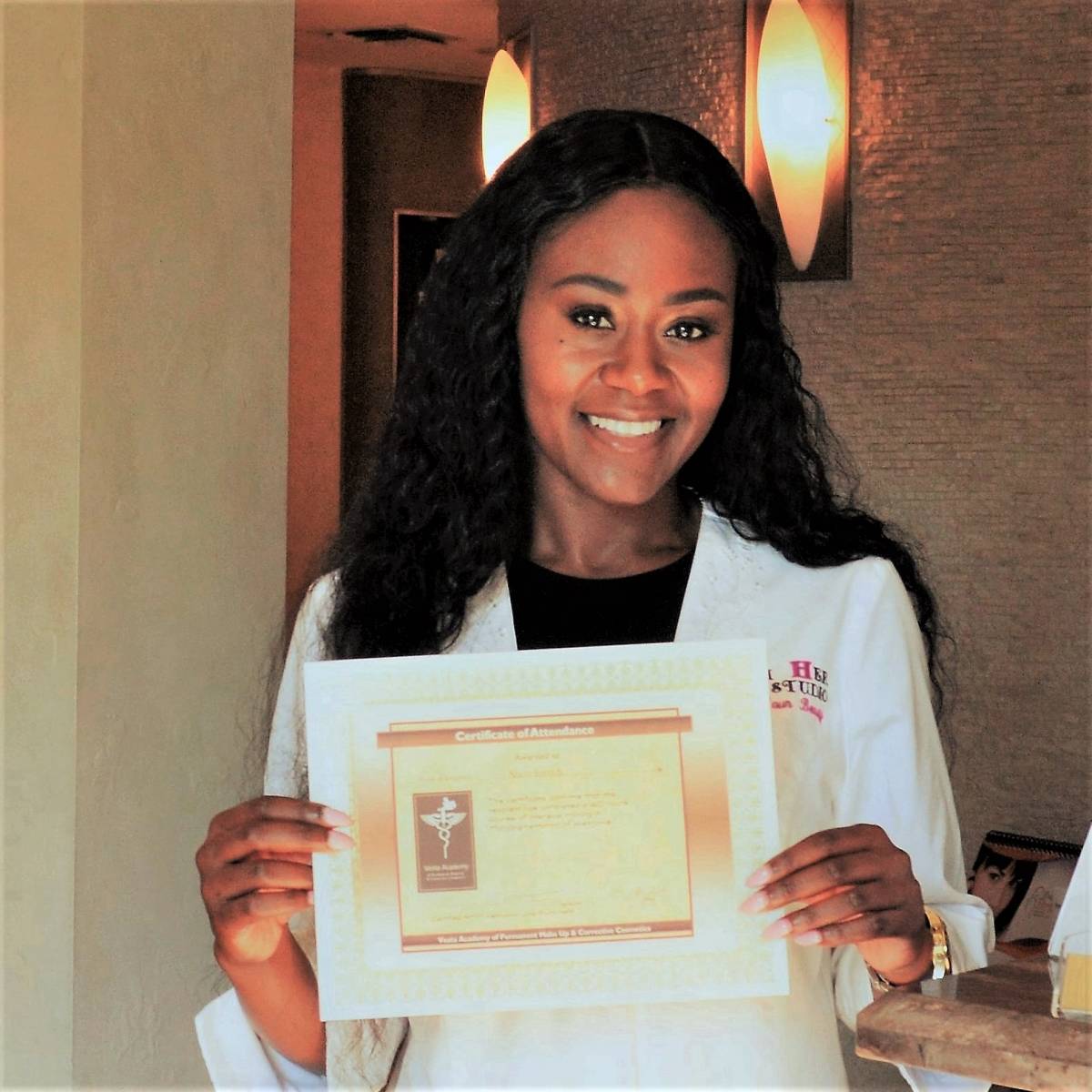 I liked that we had live models, explanation about variety of machines and different techniques. Training was very successful.
Alicia E.
STUDENT, BUFFALO, NEW YORK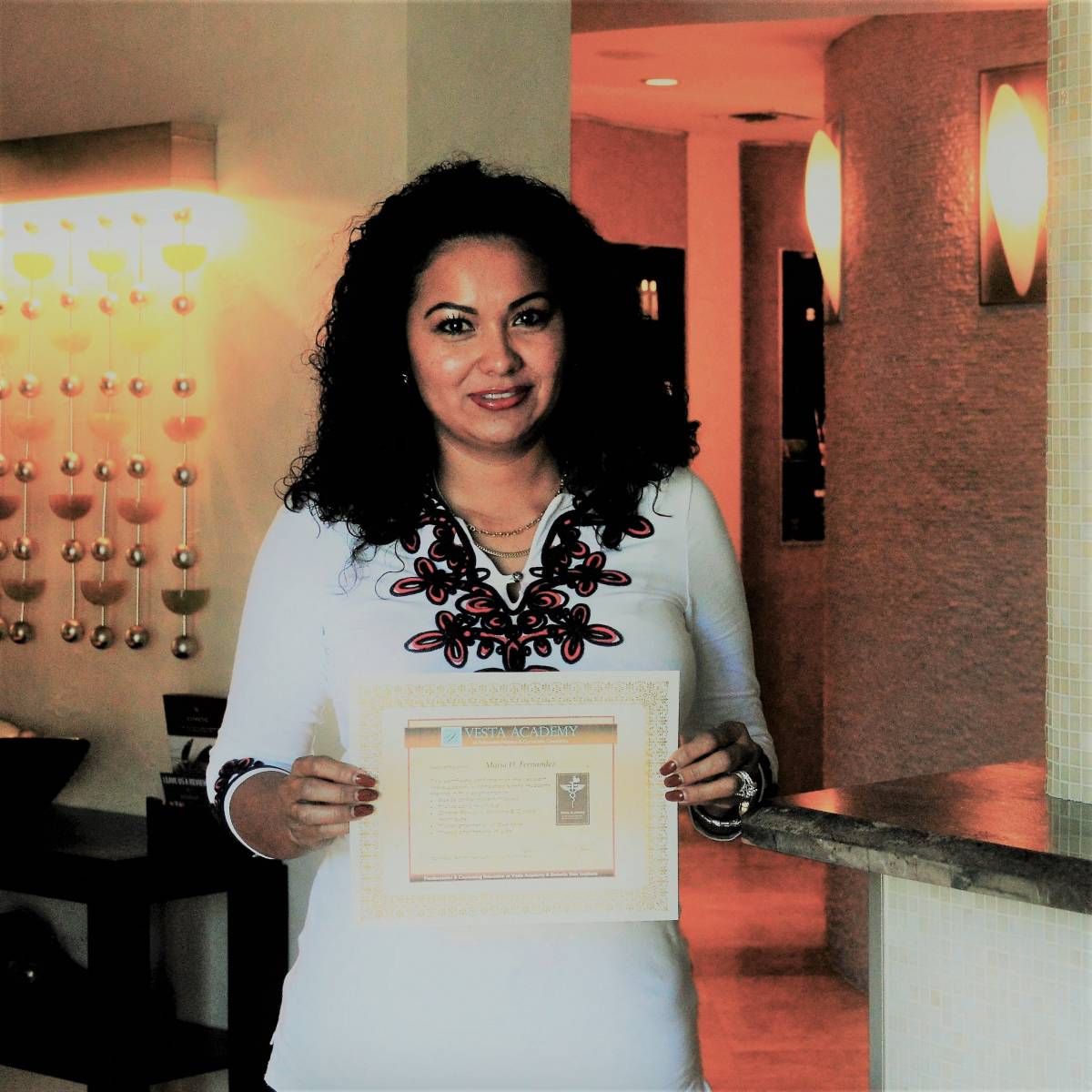 Communication in a class was wonderful and instructor was amazing, very dedicated and loving person. I was learning with so much confidence.
Maria F.
STUDENT, STUART, FLORIDA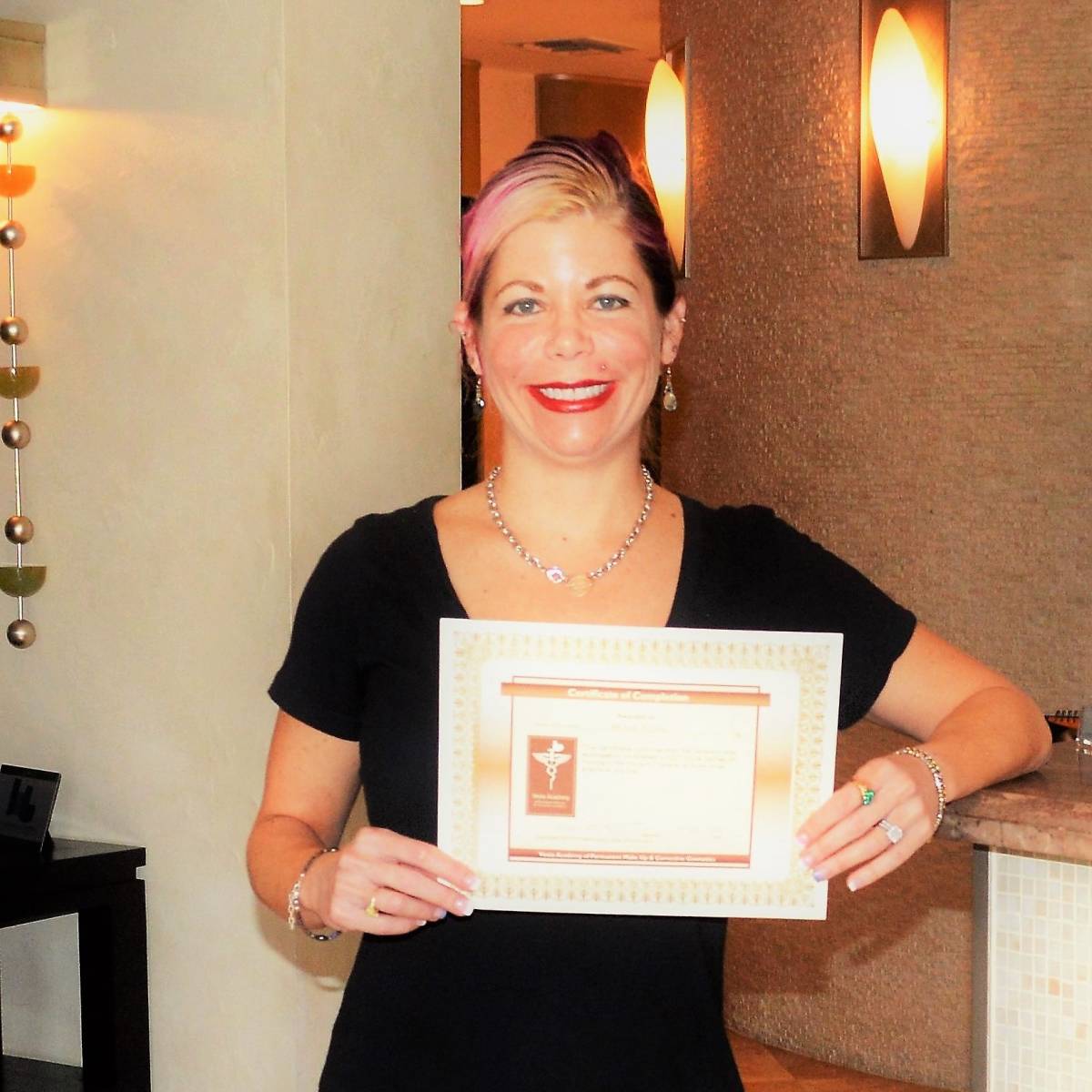 Very good information and good hands-on training. Very good at covering trends, styles, colors, and techniques. The instructor made it enjoyable yet stayed on task by controlling discussion and attention. Explains thing well.
Michele P.
STUDENT, LAKE WORTH, FLORIDA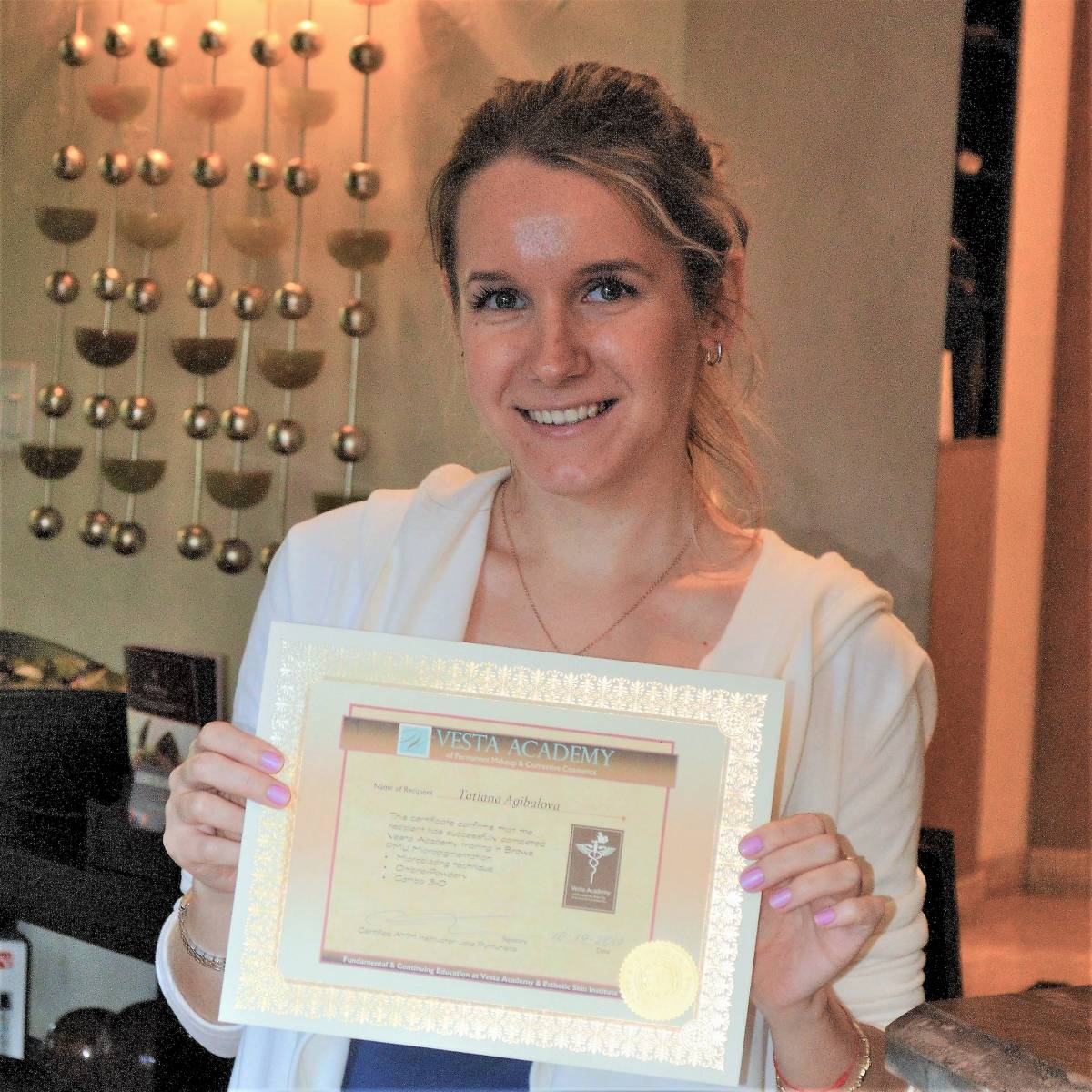 The course was very successful and enjoyed classes every day and learned amazing techniques of microblading, ombre, and powdery brows.
Tatiana A.
STUDENT, FORT MYERS, FLORIDA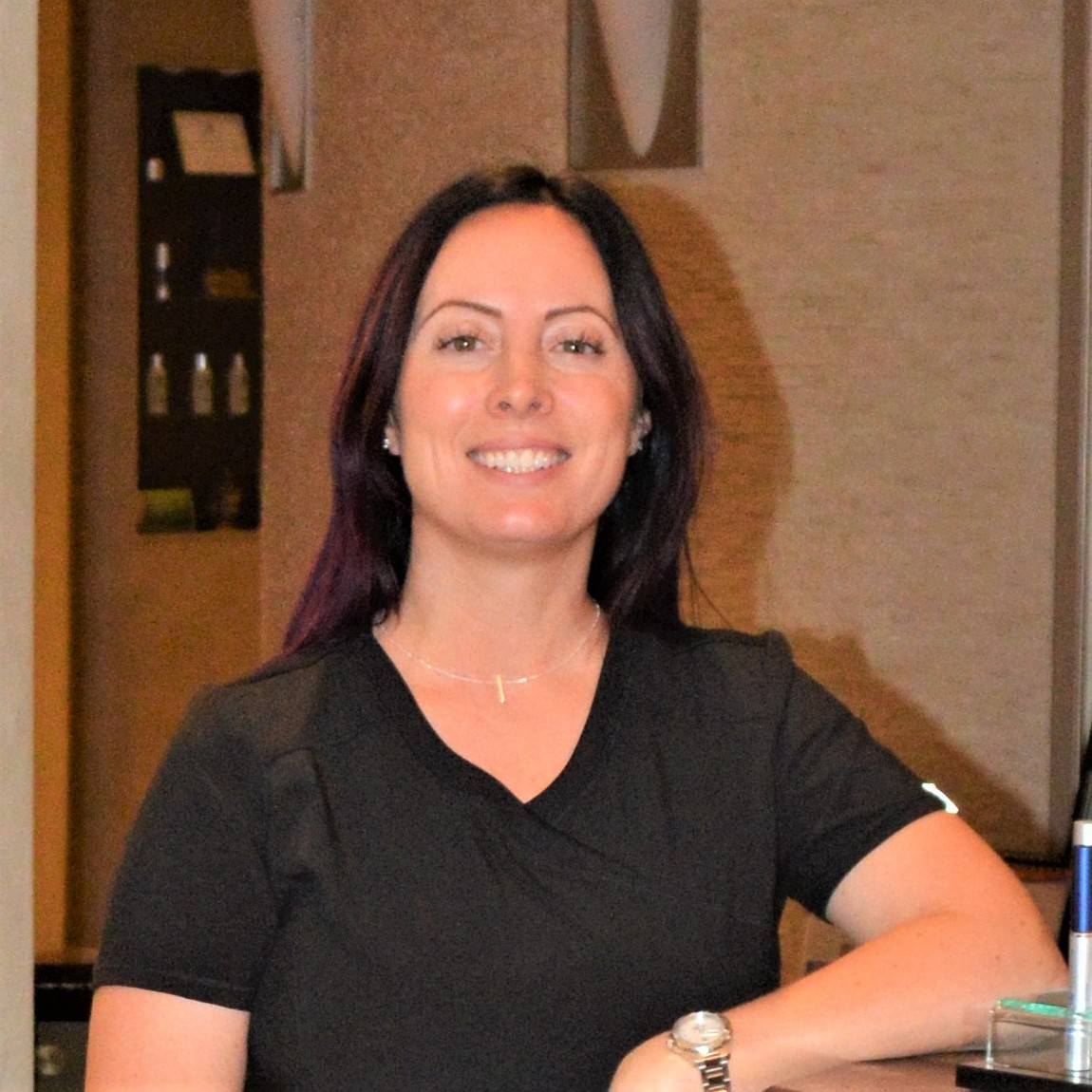 Wonderful class! I felt very comfortable, good flow with lecture and great instructor. She explained pros and cons of certain things and gave us examples of many real-life situations. She also loved hearing and answering questions.
Sara F.
STUDENT, LAKE WORTH, FLORIDA
I thought it was very helpful having live models to practice on. I felt we got a lot of attention & one on one with instructor, which helped ease first-time nerves. I thought this was a great class that was very informative. I really enjoyed this class and my time here.
Kimberly S.
STUDENT, CHELMSFORD, MASSACHUSSETTS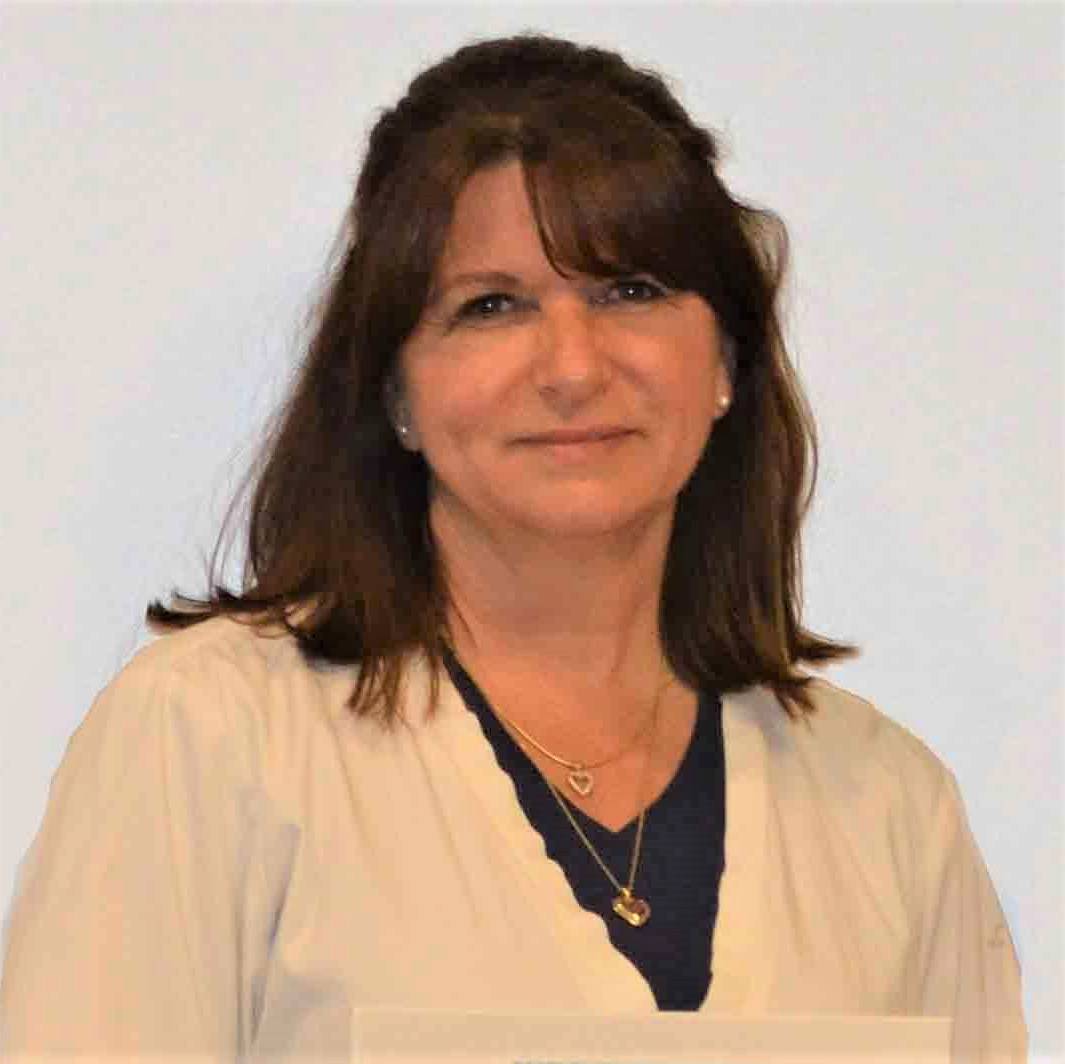 Jolie is lovely and very experienced. She was great, pushed just enough when we tired. The hands-on practice was extremely helpful.
Dianna T.
STUDENT, ROCKLAND MAINE