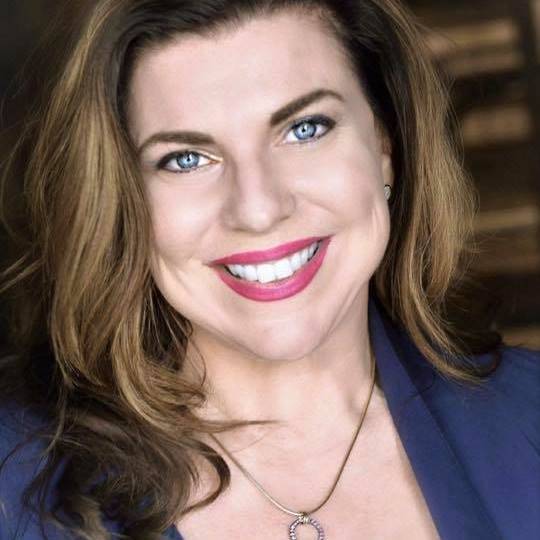 Excellent, very knowledgeable and makes you very comfortable to ask questions. Jolie did a great job adapting her lessons to my level of experience.
Karin L.
STUDENT, PORT SAINT LUCIE, FLORIDA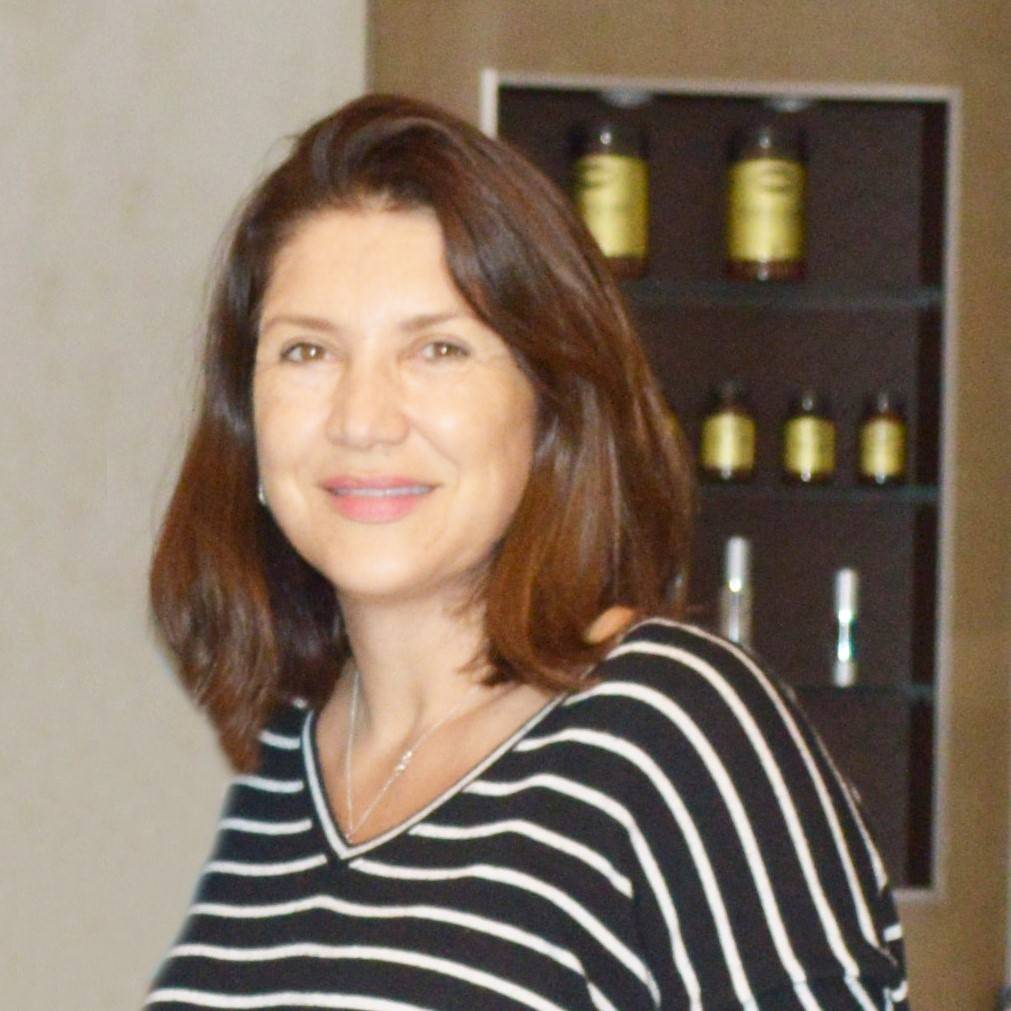 If any of you are interested in being trained as a permanent makeup artist, there is no one better then Jolie Punturiero. She will take the time and effort to explain to you, not only her method but the risk and the difference among many techniques, so you can learn in detail and master your own techniques. She is highly qualified, very responsible …
Caroline J.
STUDENT, MIAMI, FLORIDA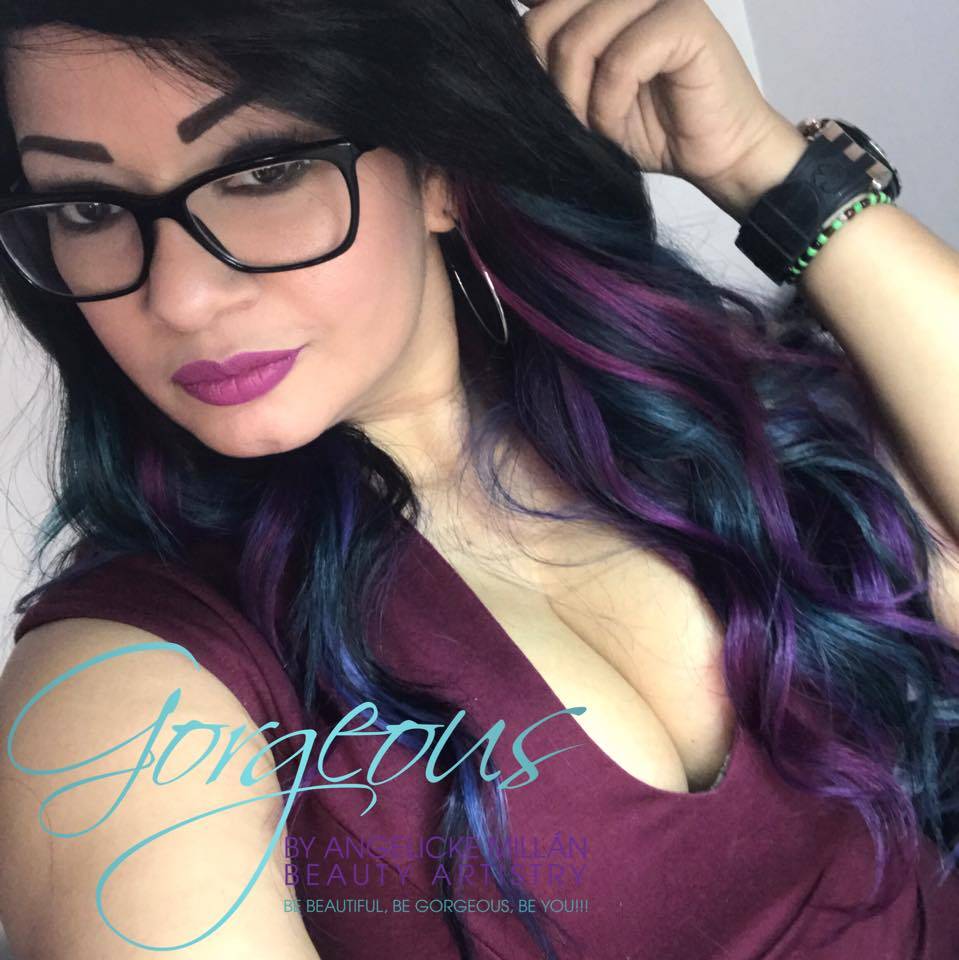 I am so happy and proud to be a student of Vesta Academy. Amazing training! Thanks a lot to Jolie Punturiero for everything and for being such a great trainer for me and my friends!
Angellike Milan
STUDENT, PUERTO RICO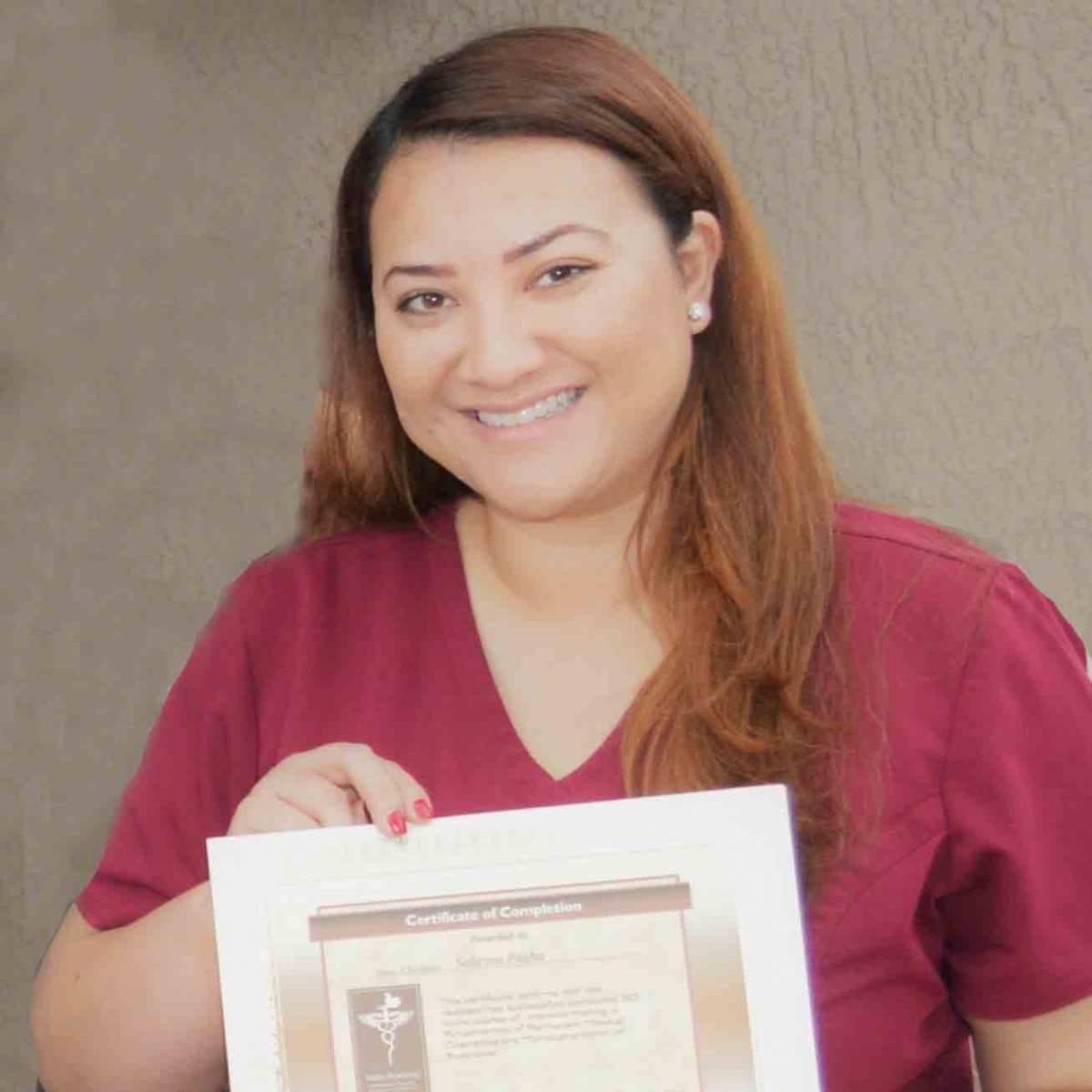 The instructor for Microblading and Semi permanent makeup was great. She was very through and precise. Each day we were able to work on live models and she gave me the confidence to do the procedure and was right next to me and guided me. Felt like it was one on one. She really cares about her students. I will defiantly be back for additional PMU.
Sabrina N.
STUDENT, TEXAS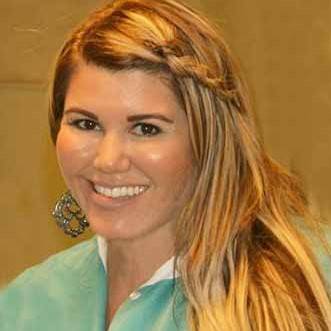 Su excelente trabajo y dedicacion por que otros aprendan en la mejor calidad y profesionalismo de cada detalle cada palabra cada practica ala hora de ensenar.
Isabella Bonilla
STUDENT, PUERTO RICO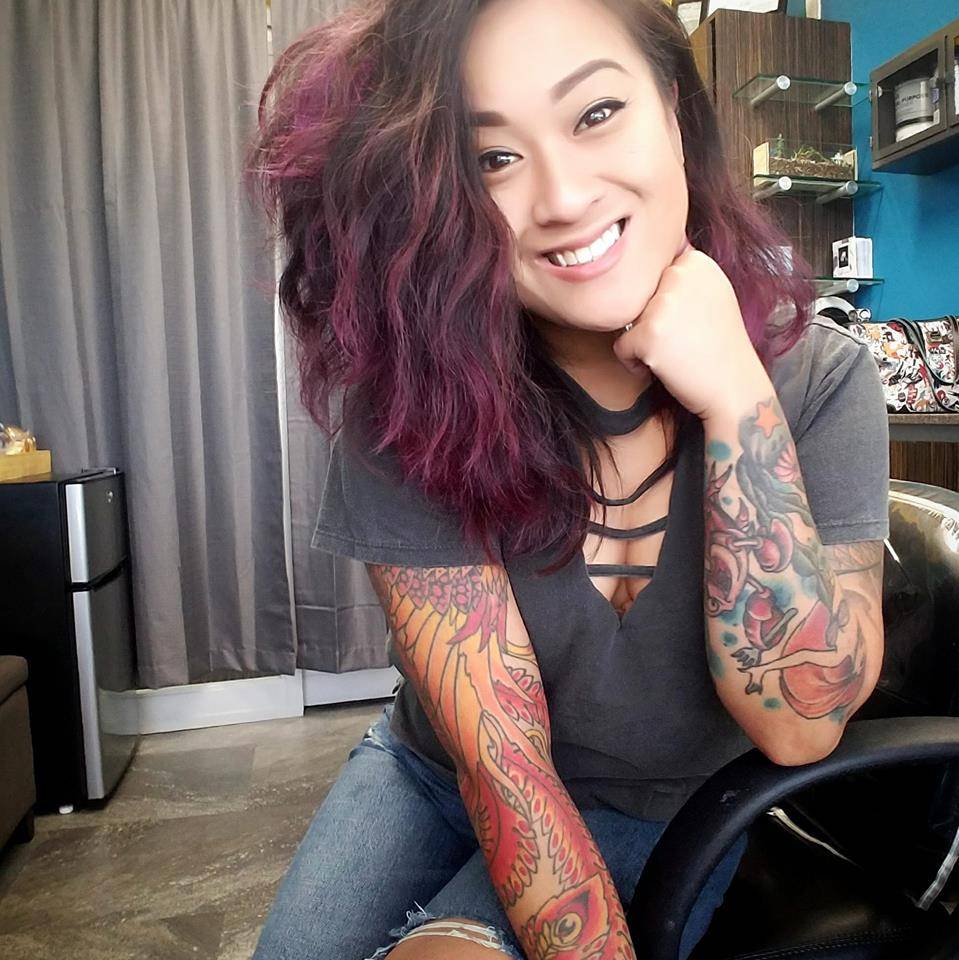 Instructor Jolie was very great with explanations. She is very knowledgeable and experienced and made me feel very comfortable trying new procedures.
Mae Y.
STUDENT, SAN FRANCISCO, CALIFORNIA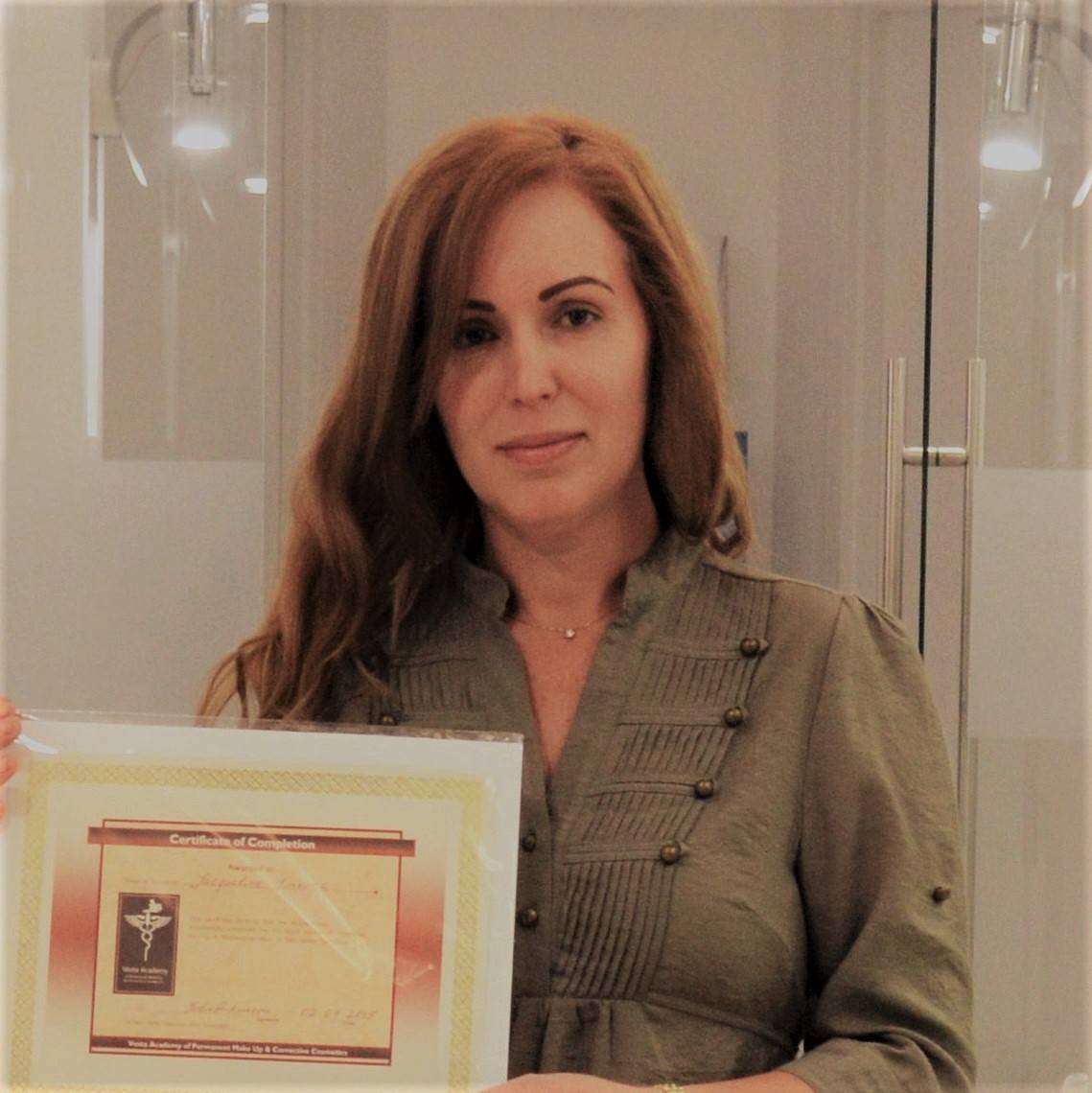 Instructor was great at teaching me Microblading on live model. She was very helpful and generous in sharing her years of experience. I would recommend her classes to many.
Jacklin S.
STUDENT, FLORIDA
Great instructor with lots of experience and with natural passion for teaching. We received a lot of information about new techniques, of what is out there, new changes in industry, etc.
Veronica T.
STUDENT, FLORIDA