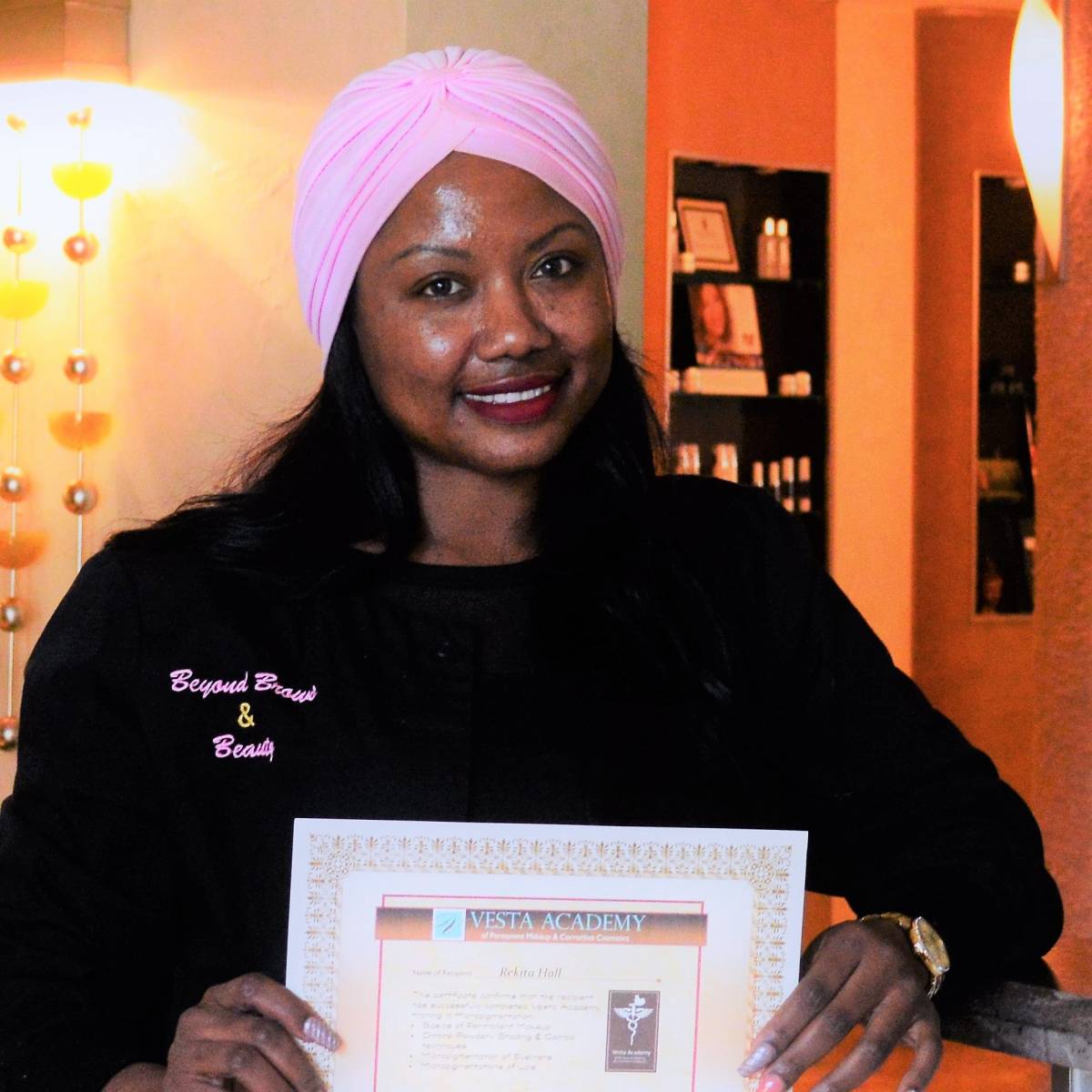 Very informative, great atmosphere, good students to interact with, perfect for someone with some experience also. Great instructor with friendly personality, but still able to keep control.
Rekita H.
STUDENT, CHARLOTTE  NORTH CAROLINA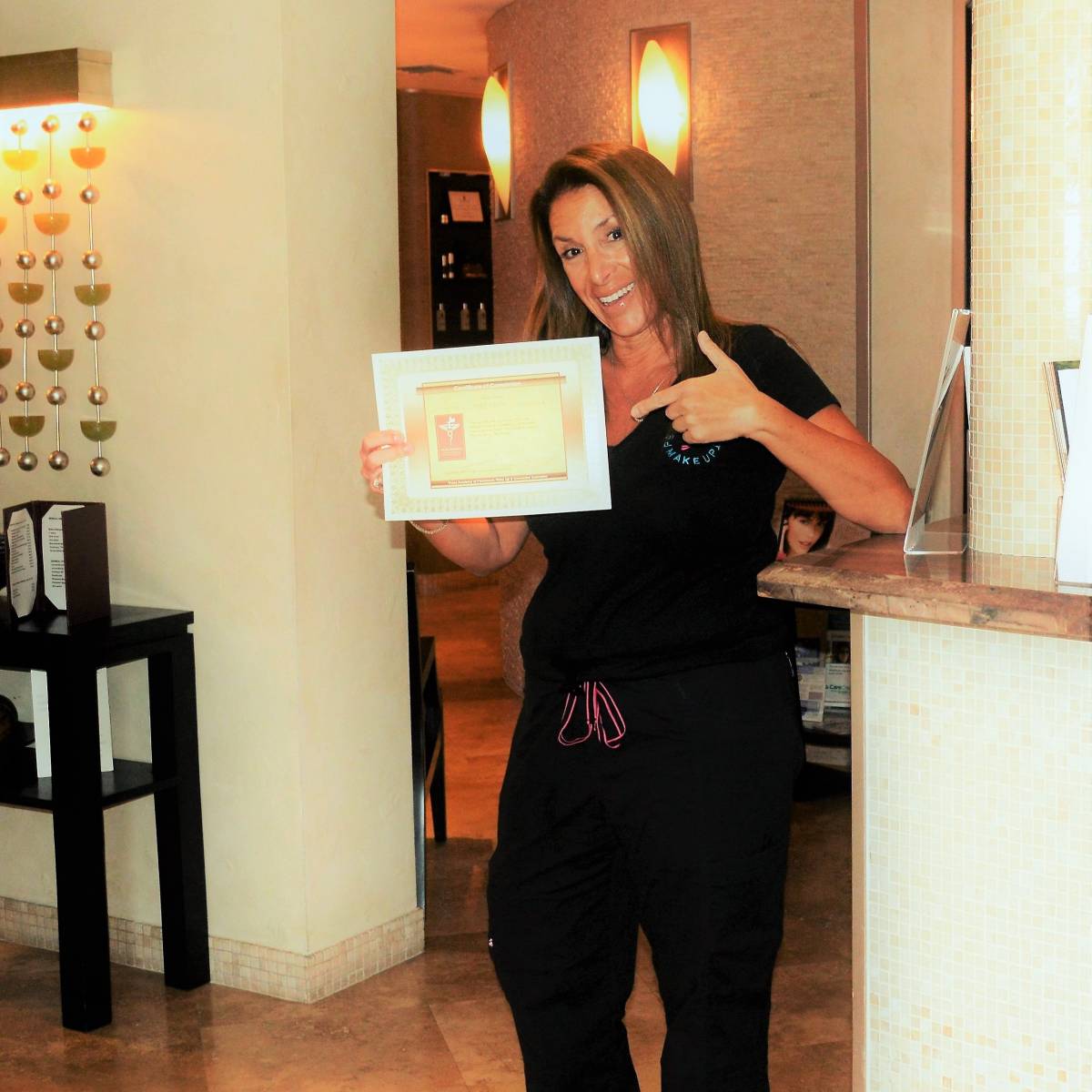 Highly recommend! Just got back from Training with Jolie. I've been practicing PMU for 21yrs and decided to learn something new and I'm glad I chose Jolie! Nothing like getting to train with "Multiple Hands-On Models" not just practice pad…
Beth S.
STUDENT, TAMPA, FLORIDA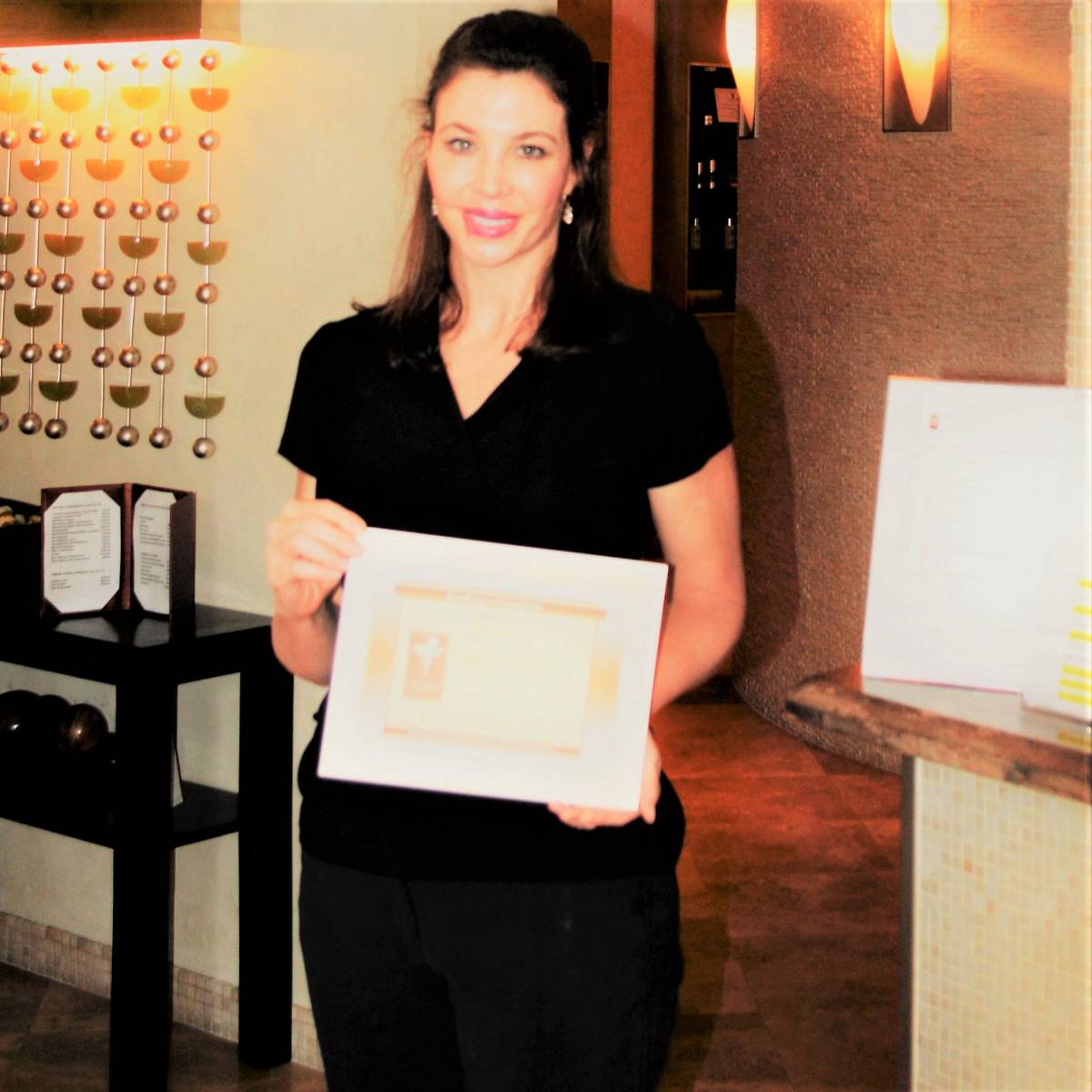 Jolie is the consummate professional extraordinaire. Her experience and poise inspire confidence in her students. Her instruction style is patient and compassionate. Her choice of supplies and learning materials are state of the art and th…
Cynthia P.
STUDENT, CALIFORNIA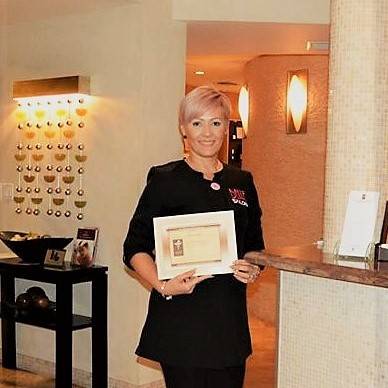 School facility is beautiful. I liked my training and my instructor. I definitely want to come back for more classes in a near future.
Yaridza
STUDENT, PUERTO RICO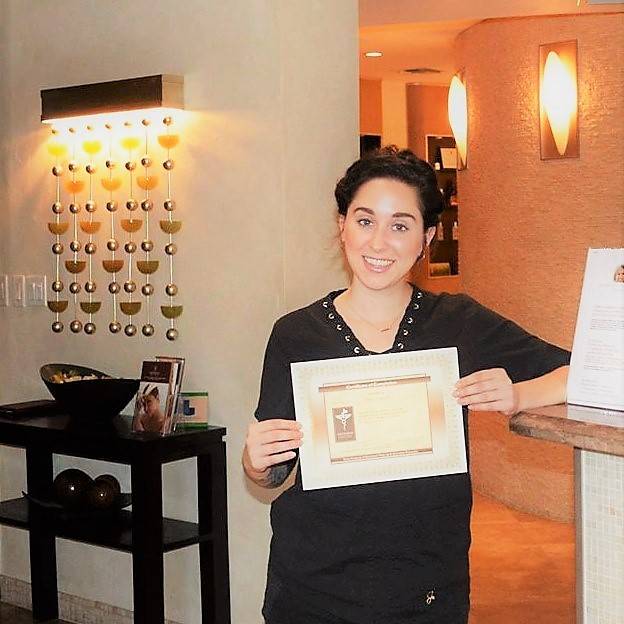 Absolutely loved training with Jolie! I have trained with many instructors and I must say she was one of the best! Very knowledgeable and patient. I would definitely recommend Jolie to anyone looking to boost their career.
Ashley P.
STUDENT, HOUSTON, TEXAS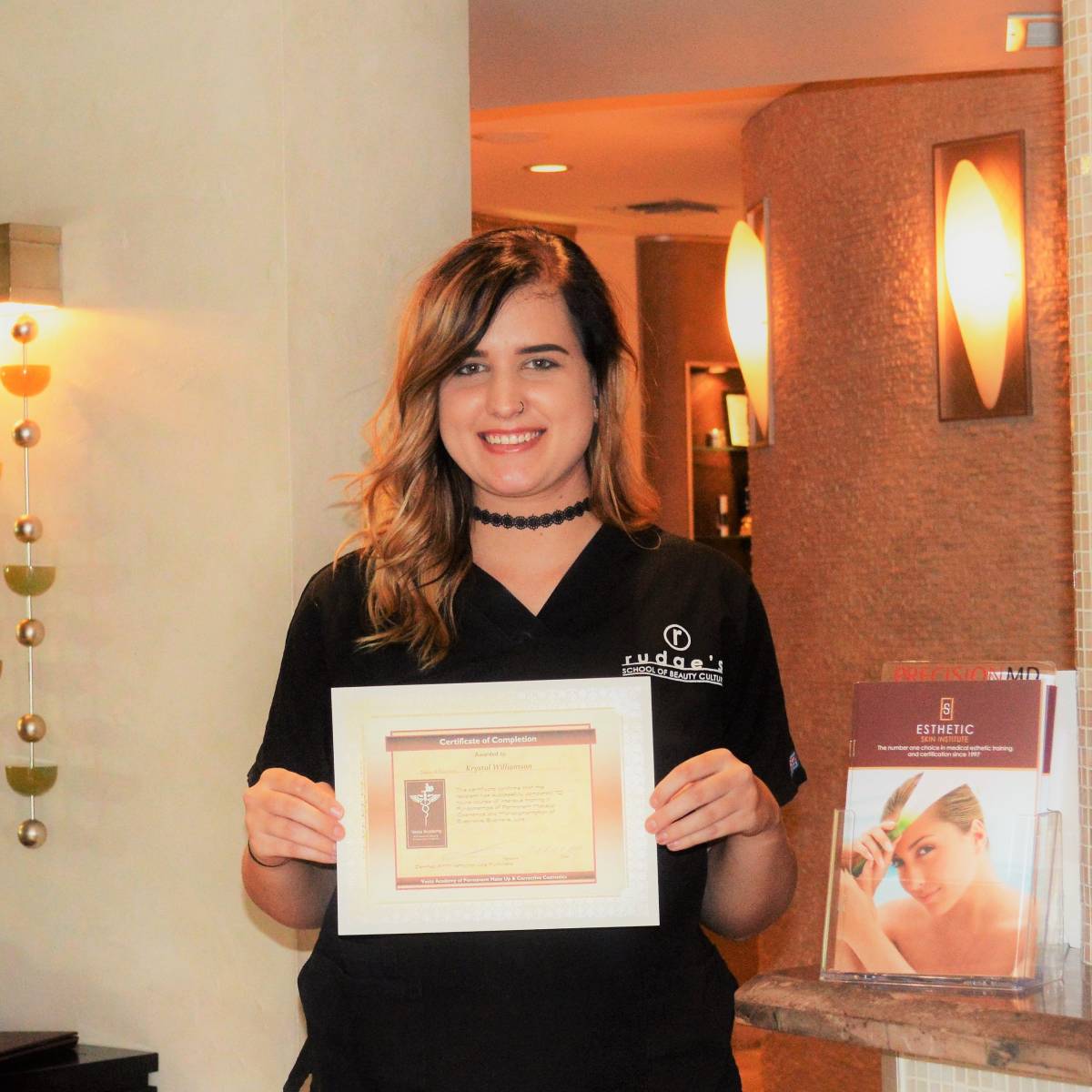 I am so grateful to have learned from Jolie! She is so talented and full of knowledge. I left the class feeling so fulfilled and confident. I would recommend anyone to her class, and I can't wait to continue working on what I've learned, b…
Kristal W.
STUDENT, COLUMBIA CITY, INDIANA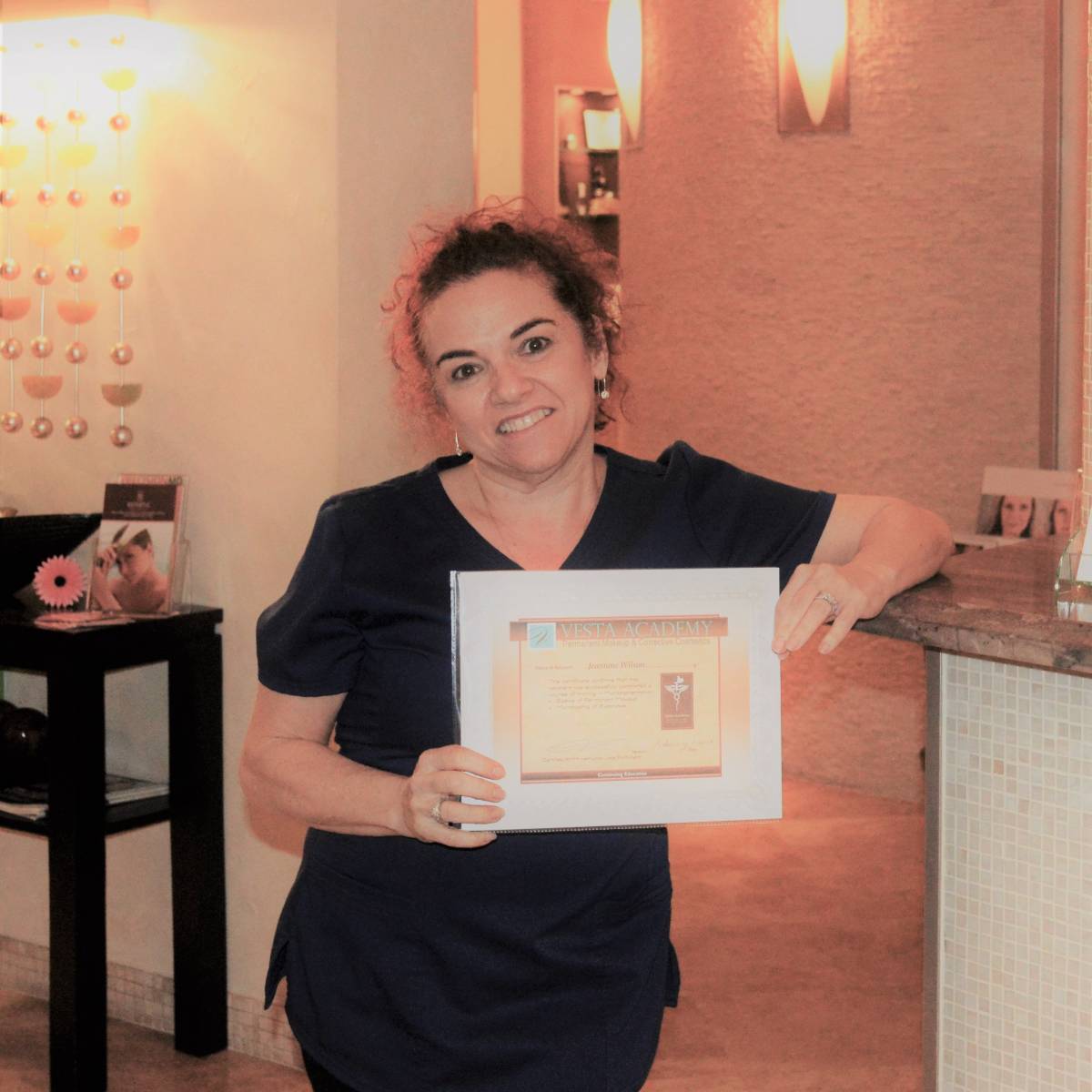 Jolie is so confident when presenting information and techniques, it is easy to feel confident about what you are learning. I loved that all questions have an answer. Proud to say this is where I was trained.
Jeannine W.
STUDENT, SAN ANSELMO, CALIFORNIA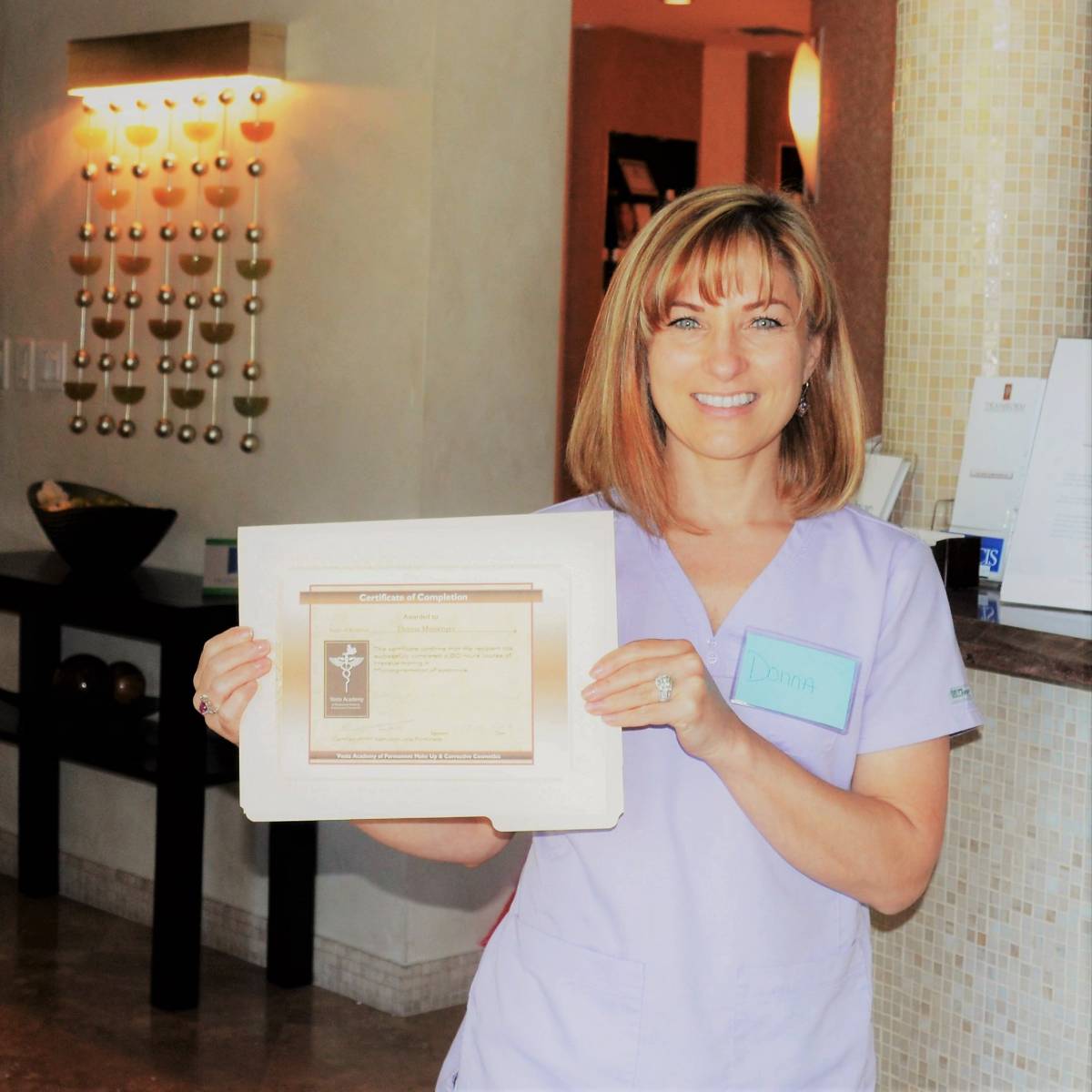 Absolutely the best! Jolie's heart toward the love of her craft pushed us past of our fears, her knowledge and dedication to her craft makes her students excel. This was clear from day 1. She is a fabulous educator. Always allowed question…
Donna M.
STUDENT, MASSACHUSETTS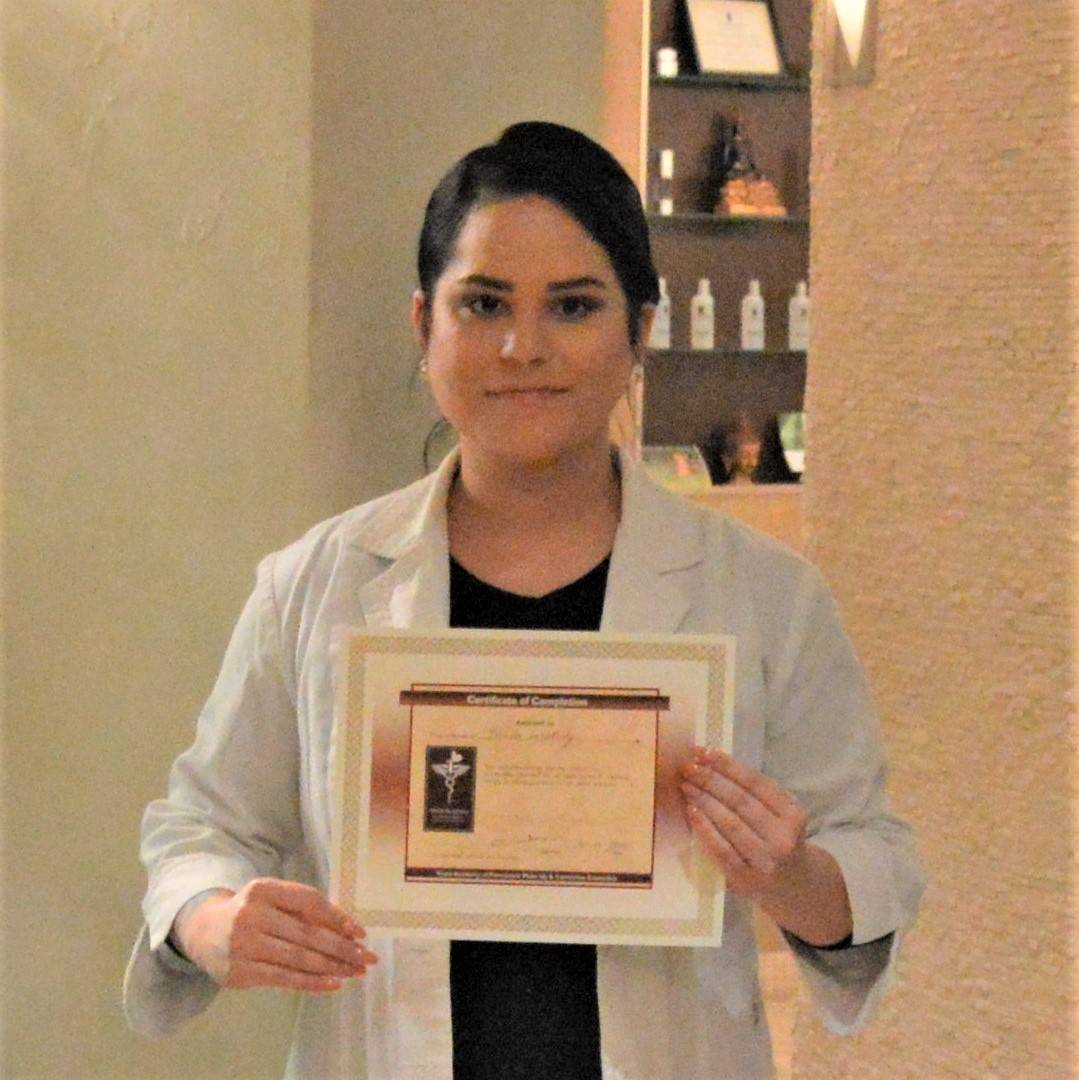 I attended Microblading class with Jolie. It was great experience. I had very good practice on live models under Jolie's supervision. She was very patient with me and exceeded my expectations.
Jennifer L.
STUDENT, FLORIDA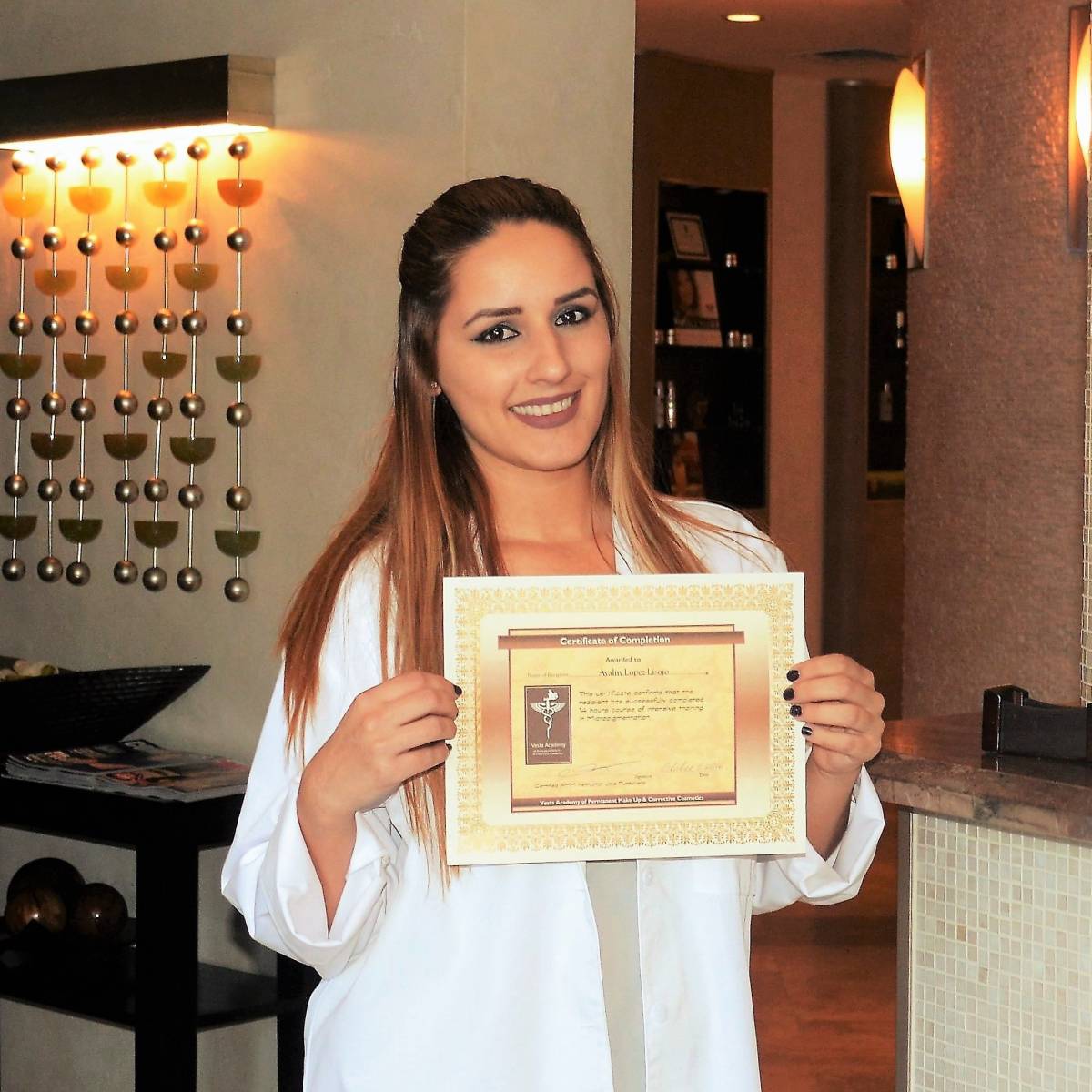 The course was just perfect. Instructor Jolie was very professional and patient, she explained very well until I understood. I loved hands-on practice.
Ayalin L.
STUDENT, SAN SEBASTIAN, PUERTO RICO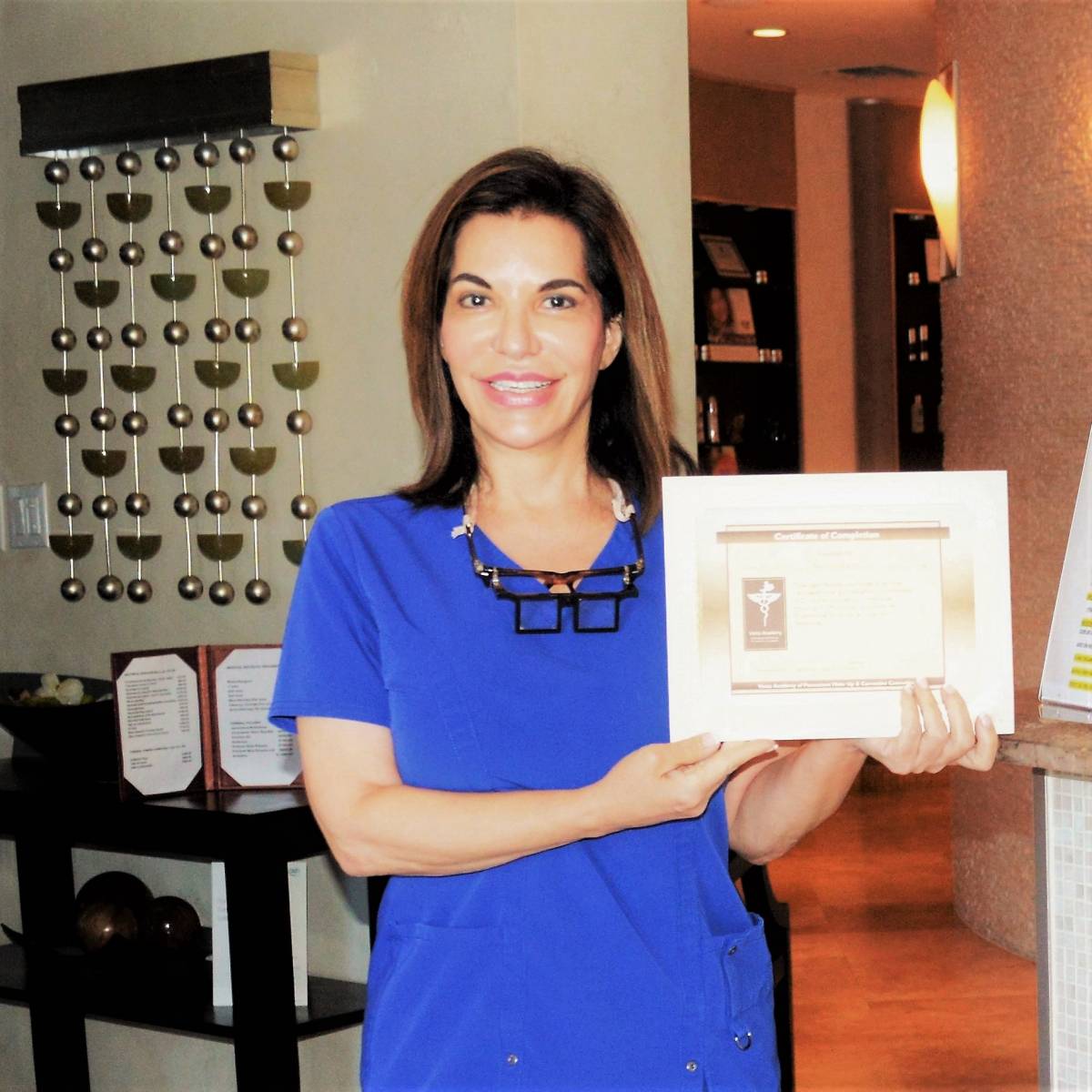 I am a Nurse Practitioner and have been in the medical profession for 30 years, Jolie Punturiero is the best instructor and mentor I have ever had. I am eternally grateful for her continued presence and her support. May Jolie continue to s…
Alice B.
STUDENT, GAINESVILLE, GEORGIA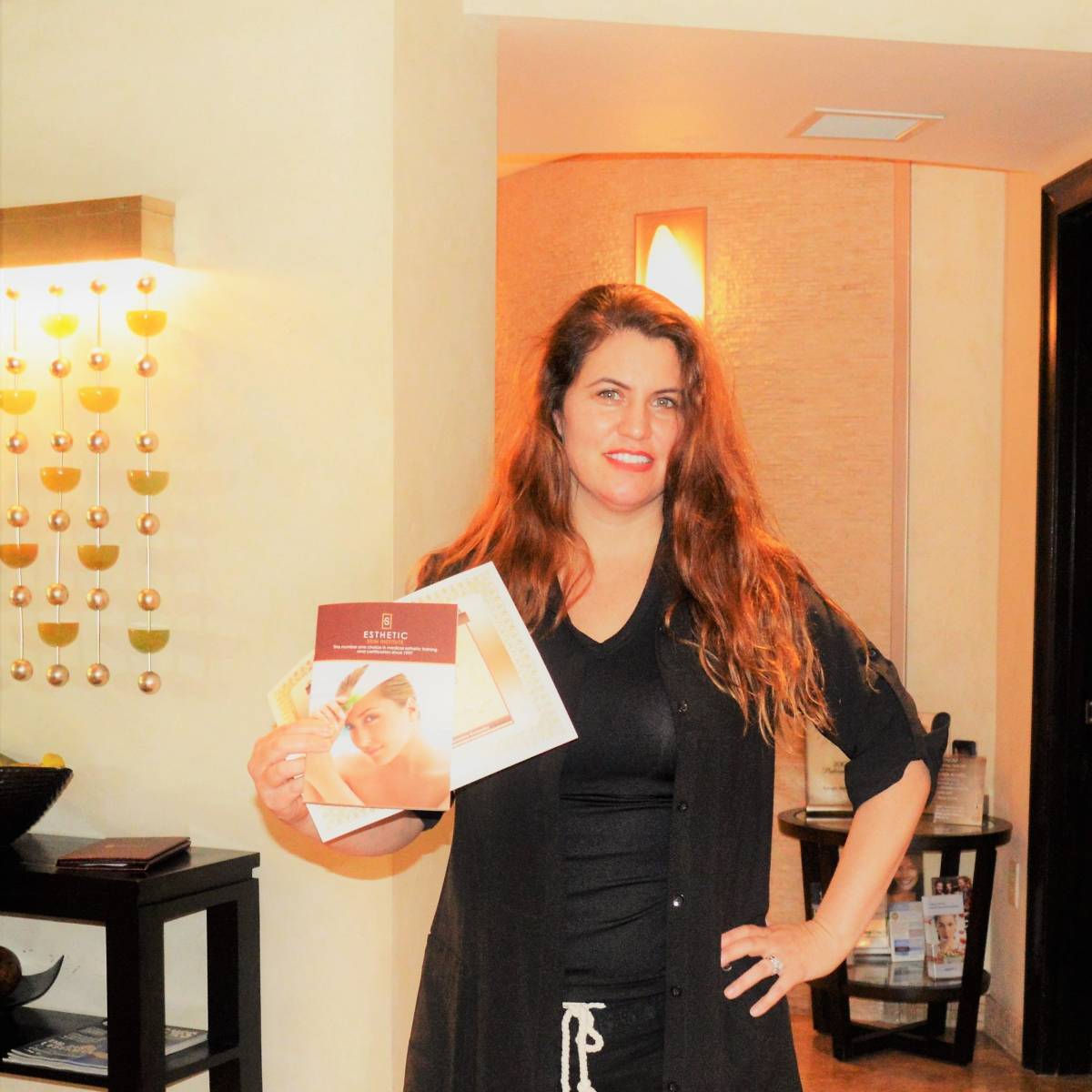 Seven days was great and I'm coming back again. She takes the time to answer questions, very detailed and great PMU artist. Thank you Jolie for being an awesome instructor and I am so glad all last week we had great models, intense instruc…
Liane D.
STUDENT, KENTUCKY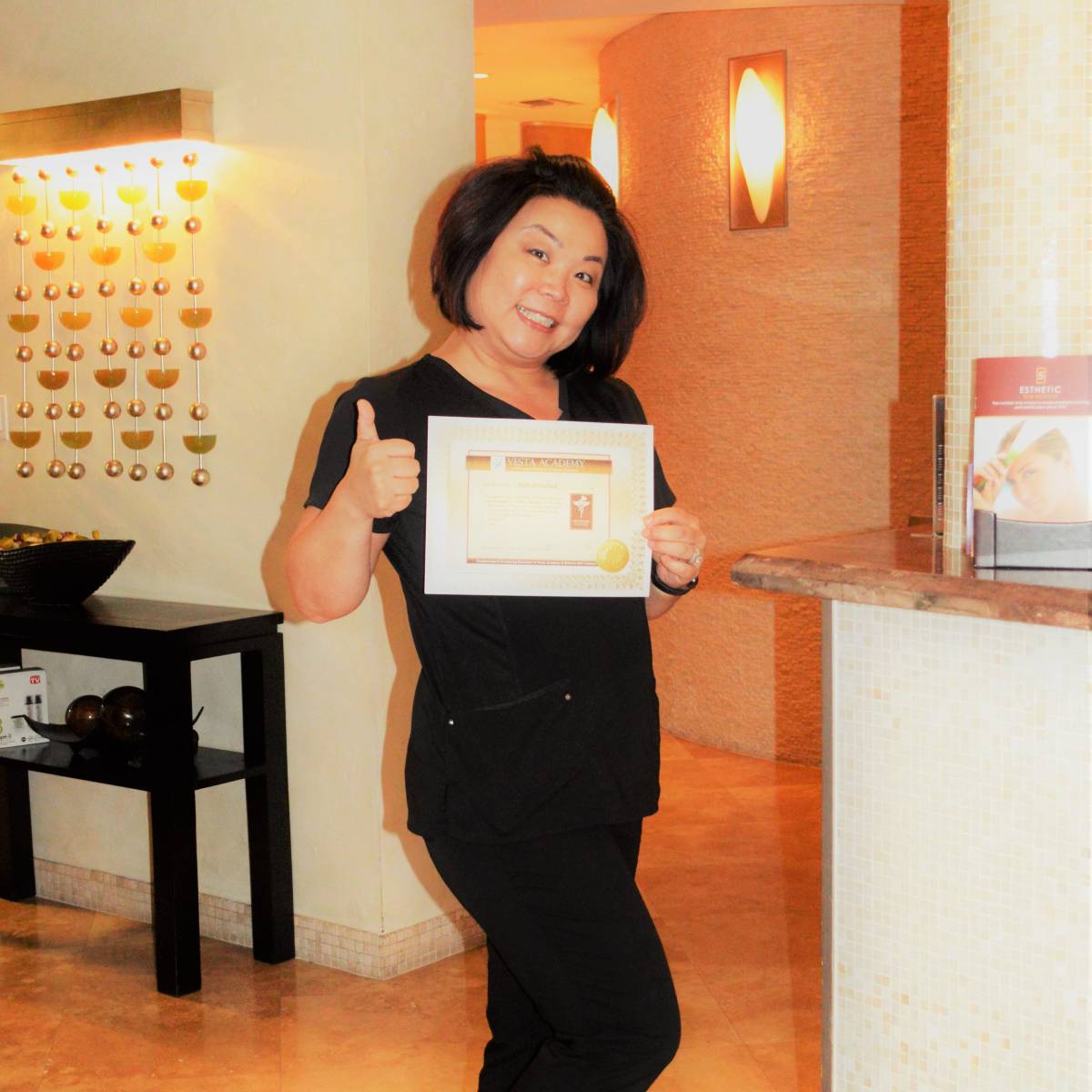 I chose Vesta Academy because of Jolie's experience and knowledge. I have truly learned so much from the class. I would definitely recommend Vesta Academy!
Ruth A.
STUDENT, COLUMBIA, SOUTH CAROLINA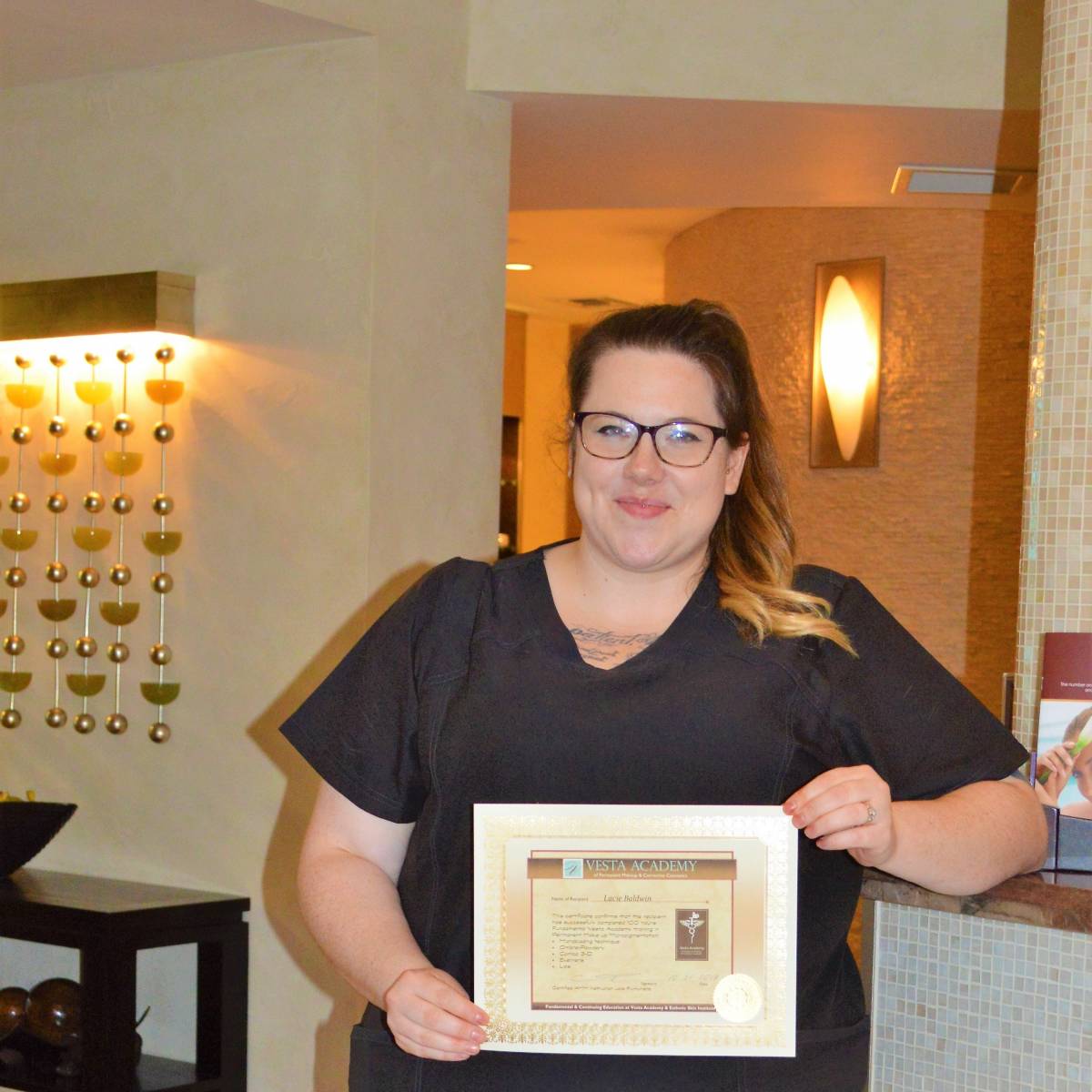 I have had an awesome time at Vesta academy, I took the 7-day fundamental class. I left feeling very confident in myself, thanks to Jolie. She is amazing and very knowledgeable! I'm lucky to have had the opportunity to learn from someone w…
Lacie B.
STUDENT, KENTUCKY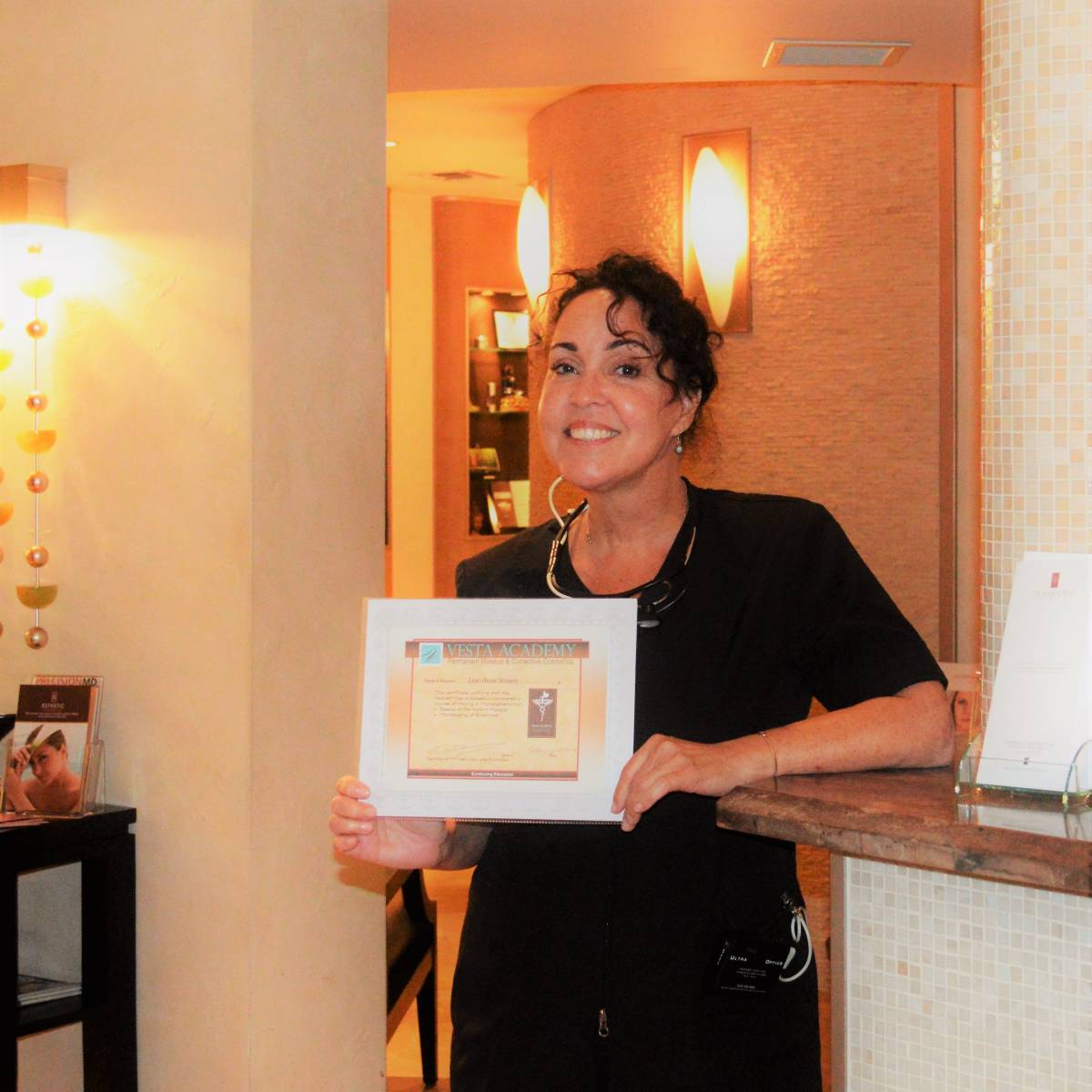 I had the pleasure of attending the Micro-Blading course with Jolie. Jolie is an excellent instructor giving us each an insight into her expertise, sharing her knowledge, and giving us many great tips on working in the field. If you want t…
Lise-Anne J.
STUDENT, POMPANO BEACH, FLORIDA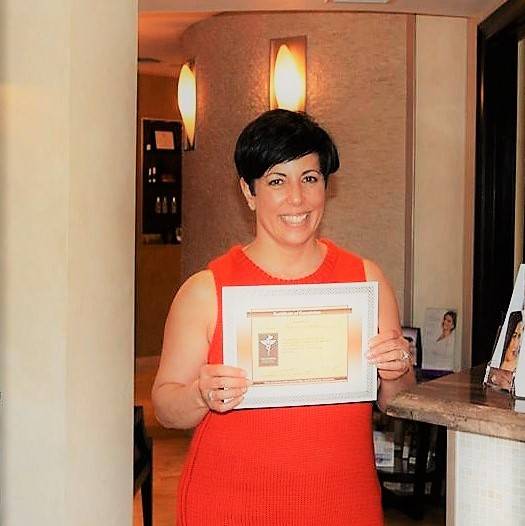 I felt that Jolie is very thorough in her explanations of techniques. She was very successful in creating learning environment.
Renee M.
STUDENT, NEW YORK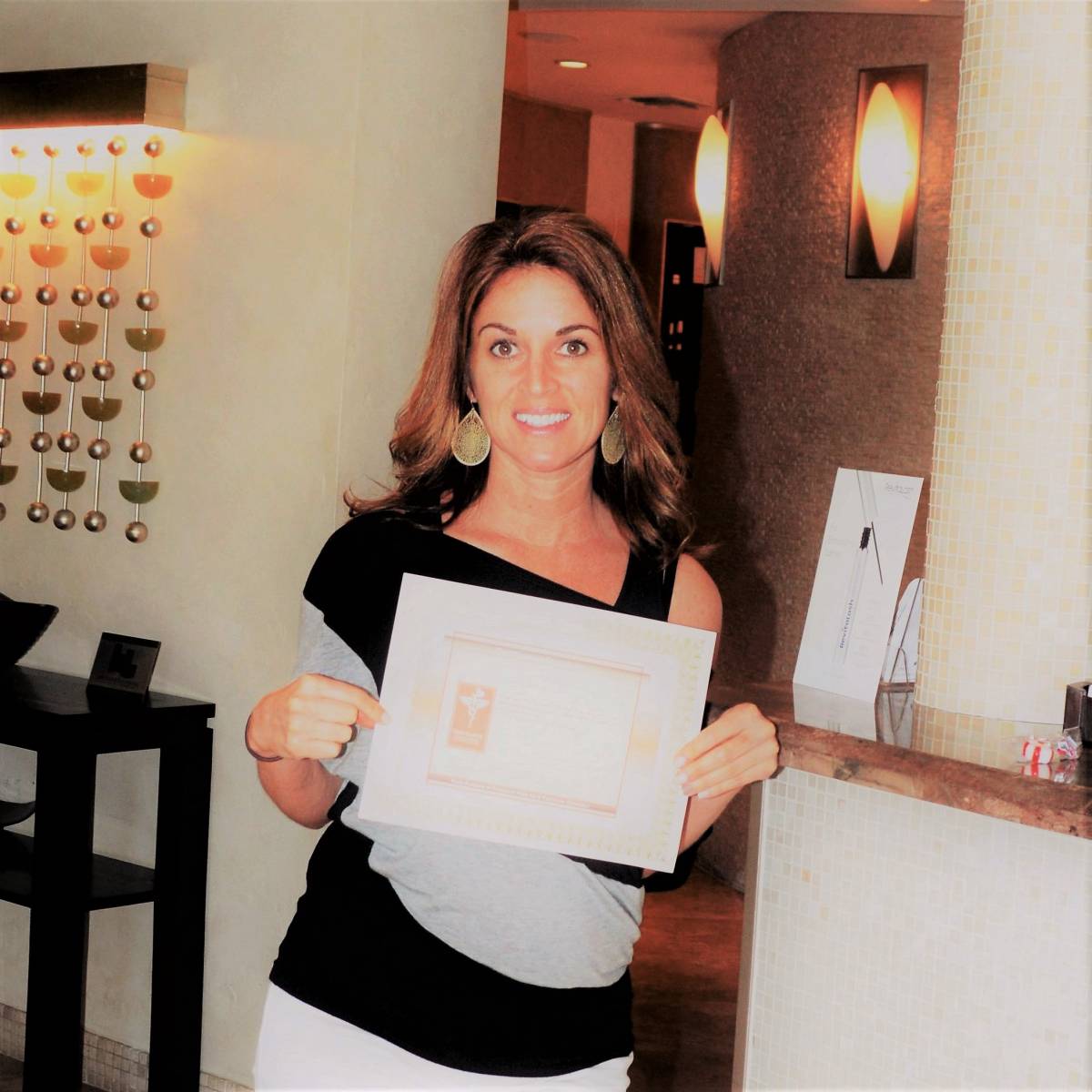 Jolie is extremely knowledgeable and passionate in what she does She gives her heart to this industry. It was great to have a small size class and having live models. I am looking forward to eyeliners class.
Shelly C.
STUDENT, NEW YORK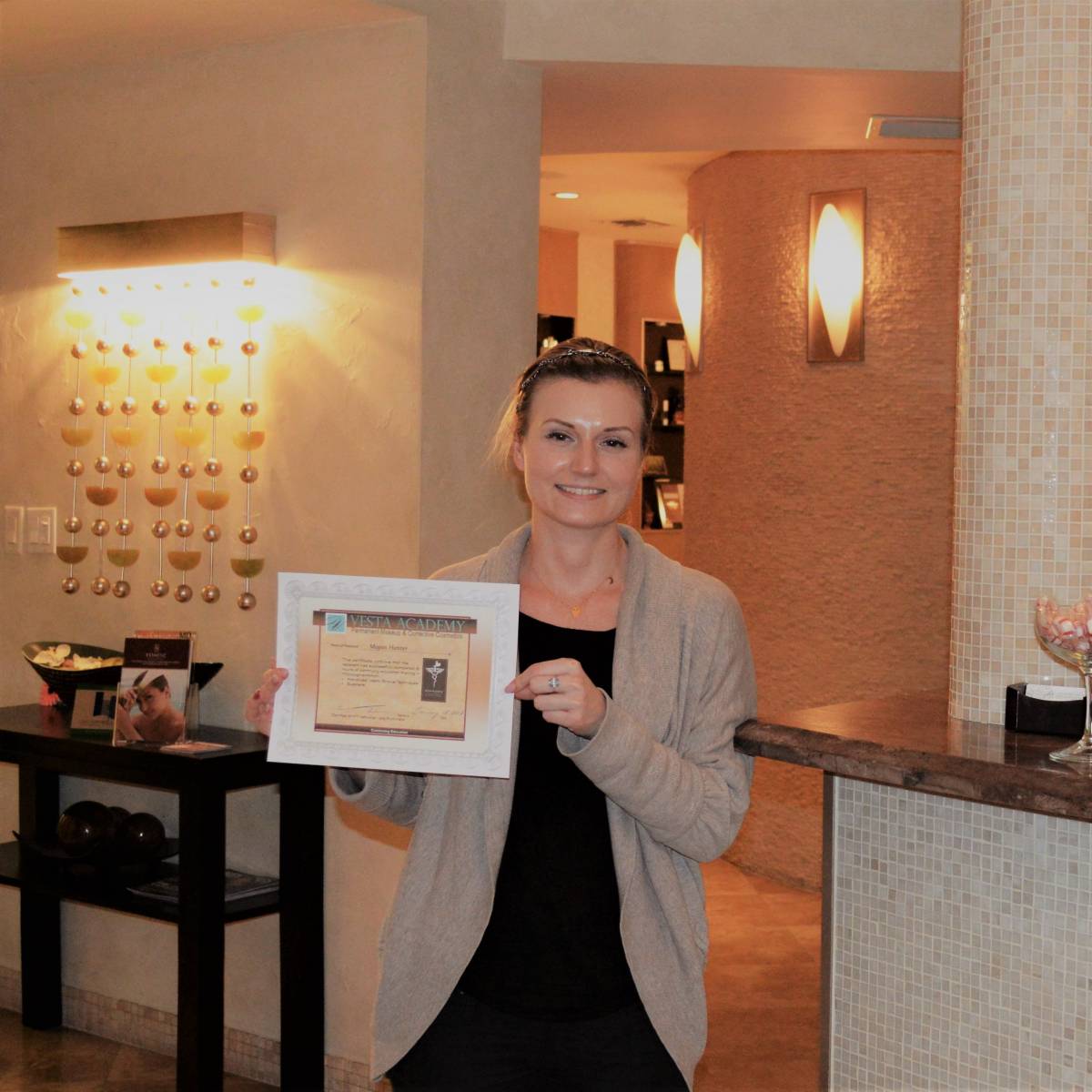 Jolie is wonderful and full of knowledge. She is helping me to change my career. I only wish to have more time training with her. I would recommend this institute to others.
Megan H.
STUDENT, VANCOUVER, CANADA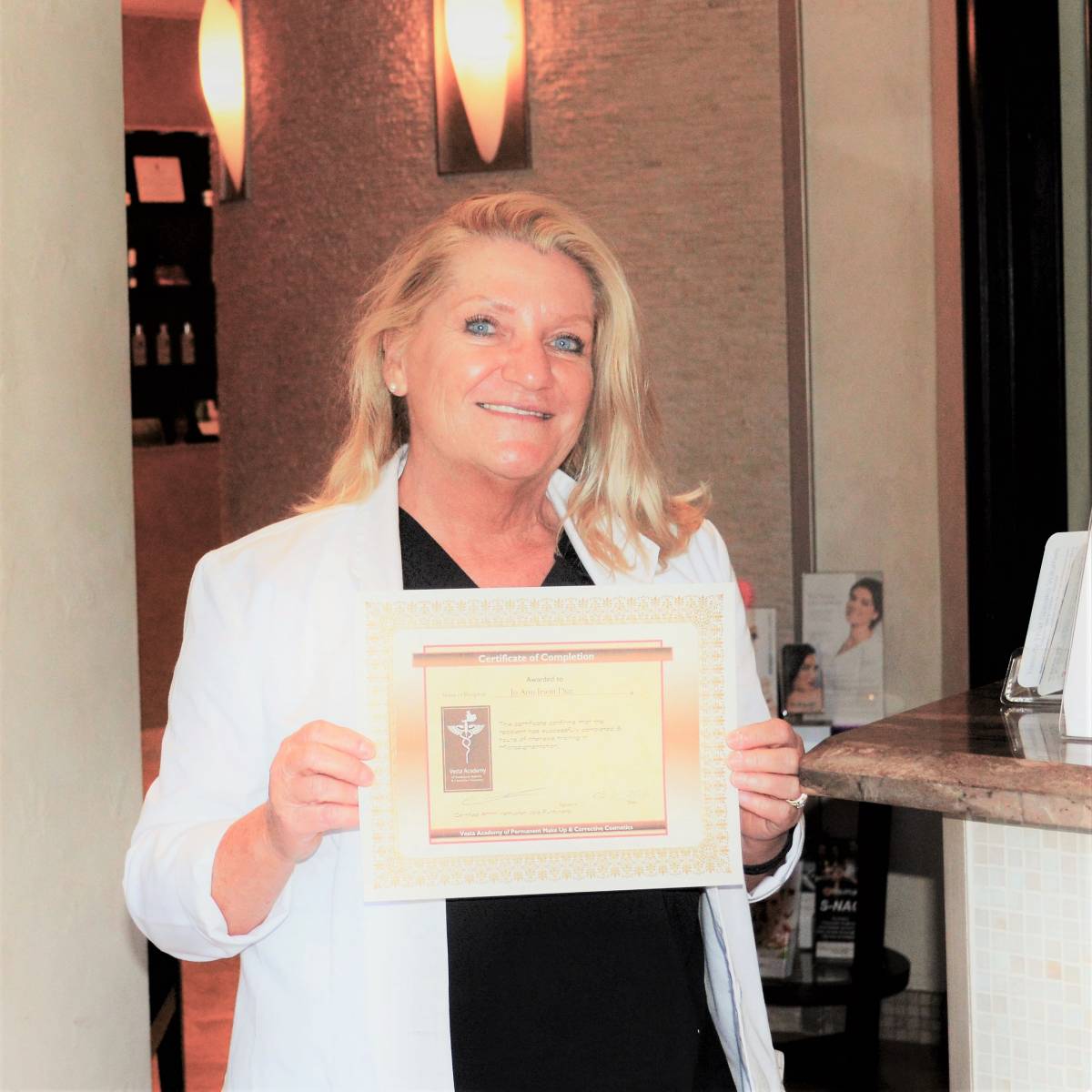 Excellent hands-on practice. I had an excellent experience. The instructor was very personal and nice.
Jo Ann Diaz
STUDENT, DELRAY BEACH, FLORIDA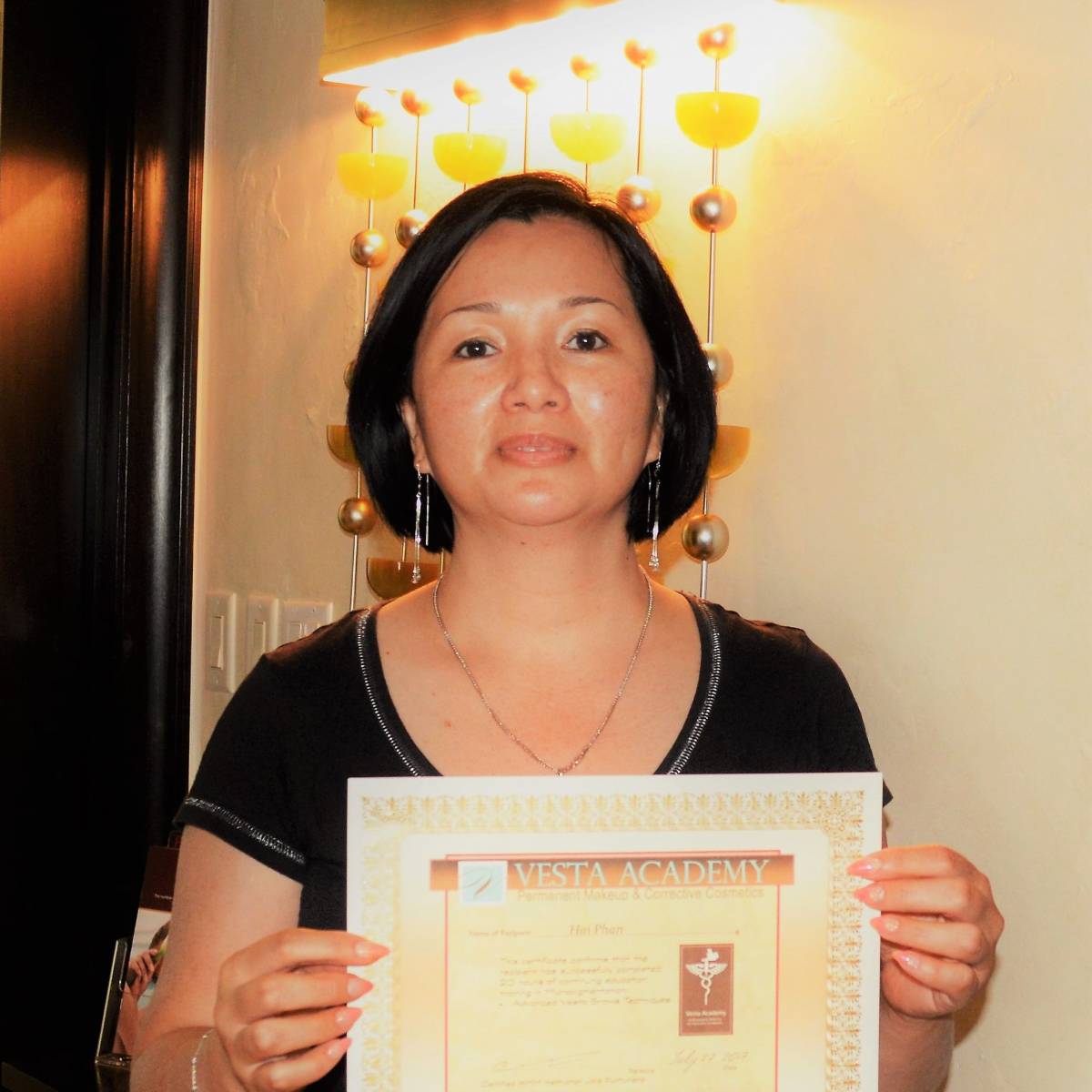 Instructor was very easy to understand. I learned a lot and that there are more ways to do Ombre Shading.
Ann P.
STUDENT, ORLANDO, FLORIDA