Raising the Standard of Care and Quality at Vesta Academy
Founded in 2012 and supported by Esthetic Skin Institute, Vesta Academy is considered one of the most reputable institutes in the field of permanent makeup and corrective cosmetics.  With training and certification in various techniques and procedures of the highest standards, courses have been in high demand since its inception. Students come from throughout the United States to attend our courses.
Vesta was founded to not only train and educate but to also enhance the level of consumer confidence in Permanent Makeup procedures as a whole. In that respect, we hold a strong commitment to quality and safety, as well as customer care and satisfaction.
Students will thrive from the encouraging learning environment that we provide, absorbing the latest information in health, technology, methods, and techniques.  Not only are our students provided with their own products, tools, and models, but they are also equipped with a comprehensive didactic with unrivaled hours of hands-on experience.
Students will learn from real life scenarios and patient experiences that we provide so that they may implement these skills directly into their practice in the future.
As a frontrunner in permanent makeup education, Vesta currently holds many referrals from major insurance providers nationwide.
All students and participants of Vesta benefit by receiving discounted rates on the most up to date equipment and products.
After graduating from our program, students will have continued access to an instructor for any questions or concerns, along with recommendations to practitioners seeking providers whenever possible. Students have great opportunity to continue their practice and education through advanced classes, online classes, and apprenticeship customized classes.
At Vesta Academy, we are a community of professionals and open communication is key to our success and growth.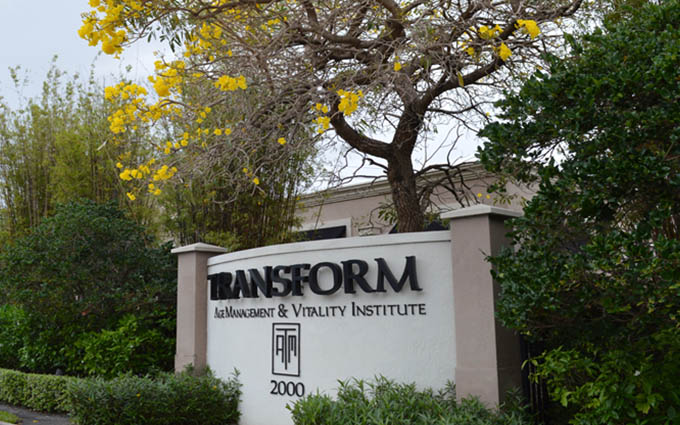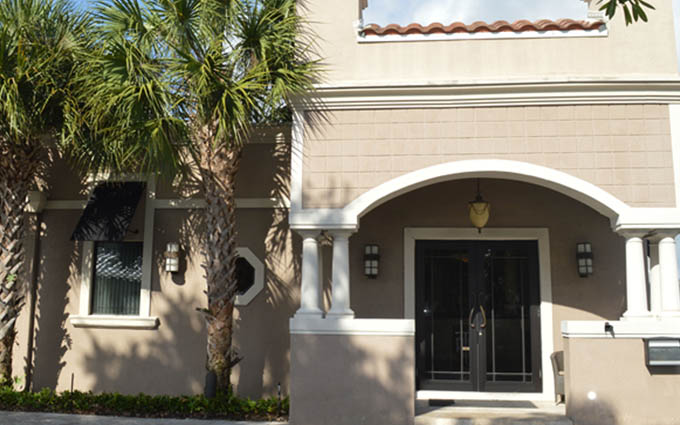 About Learning Center
Lauded as one of the finest medical esthetic training institutes in the country, ESI was founded in 1997 by a team of highly ambitious and experienced professionals. Based in Fort Lauderdale Florida, the center is dedicated to safety, quality, and excellence for medical esthetic professionals as well as consumers. It is one of the reasons why most of the courses offered by the institute are CME Category I and CE certified.
Broad Range of Courses at our learning center.
Esthetic Skin Institute recently moved to a new location with larger classrooms.
New Address: 1300 North Federal Highway 2nd Floor FortLauderdale, Fl. 33304
Keeping up with the latest development and increasing demands in the industry, ESI covers a wide array of courses in the form of training programs and workshops. We provide hands on training related to procedures including Botulinum Toxin A, Dermal Fillers, Sclerotherapy, Carboxy Therapy, Permanent Makeup & Corrective Cosmetics, Medical Micropigmentation, Mesotherapy, Chemical Peels, Microdermabrasion, and Platelet Rich Plasma to name a few. Moreover, ESI courses also cover proper usage of Laser, Pulsed Light and energy based equipment used for medical esthetic purposes. The courses are offered to professionals including Physician's (MD and DO), RN's, NP's, PA's, Dentists LPN's, LVN's and in select courses for Estheticians and beginners. To learn more about our learning center and programs offered please visit www.esiw.com
Trainings offered:
Permanent Makeup/Medical MicroPigmentation
Botulinum Toxin A (Botox®, Dysport® and Xeomin®)
Dermal Fillers
Mastering The Use Of Autolougus Fat Grafting
PRP / Carboxy Therapy
Sclerotherapy Solutions
The Science of Skin Rejuvenation
Advanced Botulinum Toxin A (Botox®, Dysport® and Xeomin®) & Dermal Fillers
Business of Medical Esthetics
Laser Training Consortium
PDO Thread Lift
PRP for Simple Orthopedics
Testosterone Pellet Insertion Training
Latest on Instagram
Something is wrong.

Instagram token error.