Permanent Makeup Classes Fort Lauderdale FL
Where Talent Meets Beauty
chevron_right
Permanent Makeup Classes Ft Laud FL
If you have a flair for permanent cosmetics and love the magic that just a few procedures can do on people, then you are just the person we want to pass our expertise to. With a wide range of permanent makeup classes on subjects ranging from microblading of eyebrows to permanent lip color, you can learn everything under one roof and become the oracle in permanent cosmetics.
By enrolling in the permanent makeup training offered by Permanent Cosmetics Artistry, you will be learning everything under the shadow of the legend herself; Jolie who has dedicated her life to changing lives of people.
Furthermore, learning under the banner of this leading cosmetics clinic in the whole Florida opens a door of opportunities for you when you pass out. You will be taught the techniques and methods that are exclusive to the Permanent Cosmetics Artistry.
Classes Offered by Vesta Academy
We offer a diverse range of Permanent Makeup Classes helping our students find everything in one place. All of our instructors are highly knowledgeable and well-equipped when it comes to educating the students and solving their queries promptly. Some of the main permanent makeup classes that we offer include:
Microblading Eyebrows:
This course will cover all the key techniques including; Correct Brow Designing, Shaping & Mapping and the whole Microblading Procedure itself. Not only students will be given live lectures and presentations, but homework will also be assigned, so they learn fast and get a good grasp over the subject. Furthermore, students will be given hands-on practicum covering a variety of subjects relating to microblading eyebrows.
Permanent Lip Color:
Giving lips a permanent color and making sure that you don't overdo it is a very complex task that should be learned from an authority first to avoid any complications later on. This is the reason that we also offer permanent lip color classes. Here, we provide hands-on training to students on how the procedure works and teach them even the smallest details, so they learn all the ropes of it.
Machine Techniques for Eyeliners, Brows, and Lips:
Eyes, brows and lips are among the most sensitive parts of the face which means the use of any machine on them should only be done when you have properly learned how to carefully operate them. Our instructors make sure that our students become well-versed in safely operating several machines used in techniques ranging from eyeliner to lip micro pigmentation.
One on One with the Instructor:
If you learn and grow better in private teaching environment, then we have got you covered here as well. Our top instructor will be assigned to you right after you sign up for the course. You will be then theoretically and practically taught several permanent makeup techniques including; Powdery, Ombre Brows with the machine, Nano Hair strokes, Brows Combo Techniques, Eyeliners Micro pigmentation, Lip Micro pigmentation and more.
If you have decided on taking the Permanent Makeup Training, then you can contact us right away. We believe in quality education with practical applications so our students do wonders in the world of permanent makeup just like our alumni.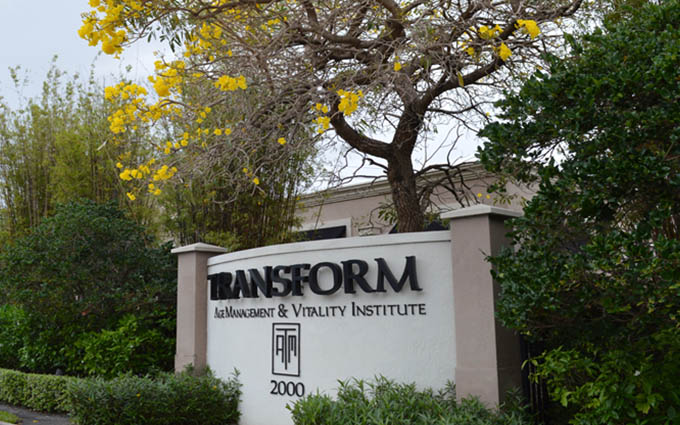 HOW WE CAN HELP
Personal attention with warmth and professionalism
WHY CHOOSE US
We deliver what we promise
ADVANCED TECHNIQUES
We offer you comprehensive courses that cover everything from skill development and solid industry understanding to procedure execution and ethical business practices.
PERSONALIZED ATTENTION
We believe too many students in one class is not an effective mode, for this reason, we offer classes with limited students.
START YOUR TRAINING
Prepare yourself to start a successful career in permanent makeup and corrective cosmetics with a competitive edge.