3 Consecutive Days
Tuition: $2,300
Hours: 10 am –5.30 pm 
Max: 4 students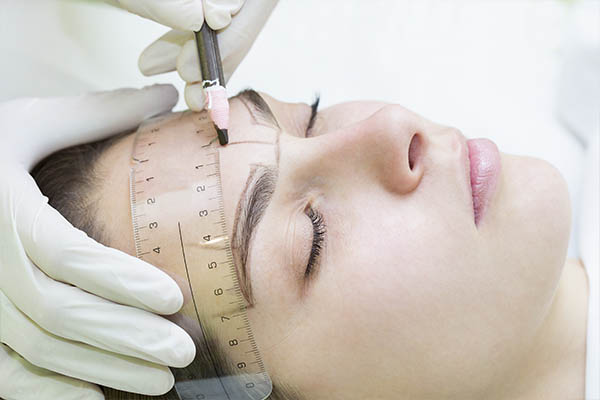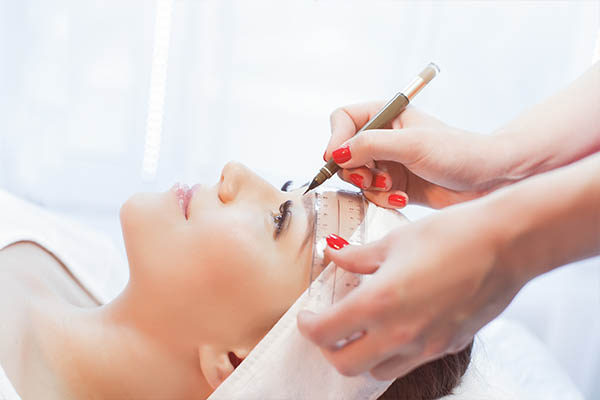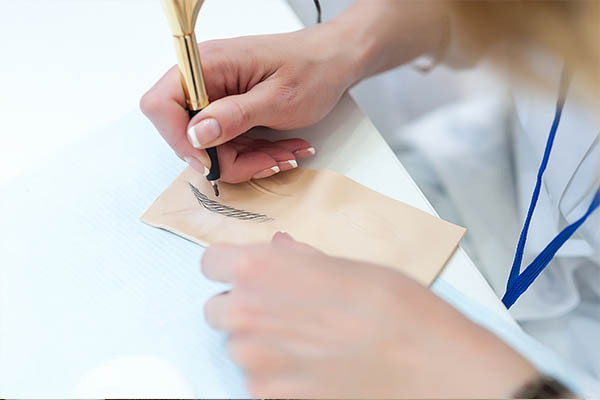 Training Consists Of:
3 hours "Blood Born Pathogen" on line course
Home Pre-study assignment
Theory
Demonstration
Microblading
Practicum
Home Post class practice exercise assignments
Post Graduation Support
Home Pre-study assignment:
Upon the completion of registration and 2 weeks prior beginning of the class students receive home pre-study assignment.
Practice of Microblading technique on live models under instructor's supervision
We prioritize and focus on providing our students with Hand's on practice training.
At Vesta Academy we have large data base of live models and we provide our students with as many live models as possible to fit in to the schedule of the class, so that our students can experience working on different types of skin.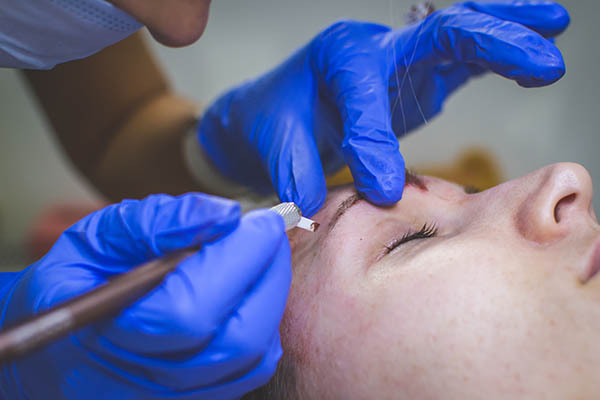 Post Graduation Support
MICROBLADING BEGGINERS KITS INCLUDED
PMU Basics manual, Complete Microblading Tutorial, Brow shaping tools, 40 Microblading disposable tools, Practice Microbladlades, Microblading Pen, Practice Tutorial, Practice materials, 5 most popular pigments, Medical and Essential supplies.
GET STARTED AND REGISTER YOUR COURSE
Prepare yourself to start a successful career in permanent makeup and corrective cosmetics