Paramedical Tattooing
Where Talent Meets Beauty
chevron_right
chevron_right
Paramedical Tattooing / Areola restoration/ Scar Camouflage
Two Day Training 
Tuition: $1600.
 10am – 4pm  
This class is great for permanent makeup, microblading artists that looking to learn new techniques. Additional hands' on classes are available after this training.
This course also can be used as introduction to those that considering to pursue PMU career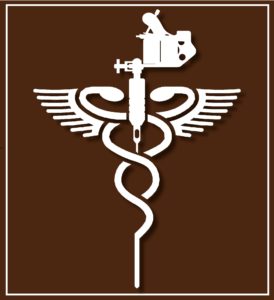 Training consists of:
Theory
Demonstration
Practicum
Demonstration
Areola restoration procedure live demonstration
Areola micropigmentation demonstration presented by Jolie Punturiero
Hands' on Practice 
Students practice on skin pads under supervision of instructor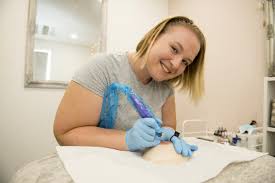 Areola Restoration
Following mastectomy, breast reconstruction can provide significant psychosocial benefits for women. After multiple surgeries and treatments for breast cancer, areola pigmentation and 3D nipple tattoo can be final step in a long journey. It helps clients move from survival to a feeling of normalcy.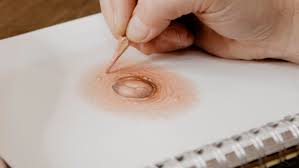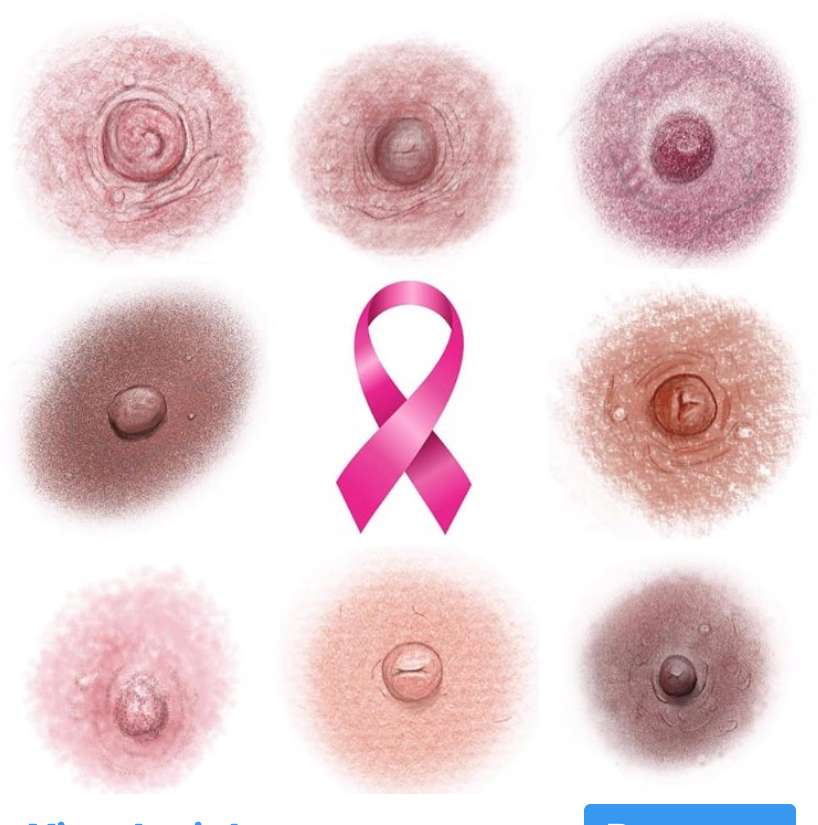 GET STARTED AND REGISTER YOUR COURSE
Prepare yourself to start a successful career in permanent makeup and corrective cosmetics