DEMO-PRO ADVANCED Machine Techniques For Brows
Where Talent Meets Beauty
chevron_right
chevron_right
Machine Techniques for Brows
Ombre-Powdery-Combos-
Color Corrections-Nano Hair Strokes 
One Day Demo-Pro Advanced Master Class
Tuition: Summer Special $999.00 regular $1200.00
Hours: 9.30 am – 6 pm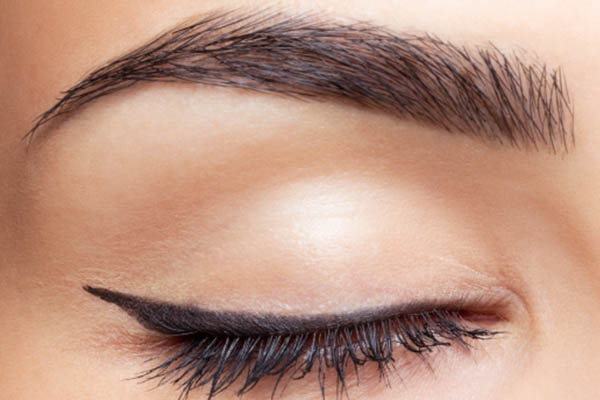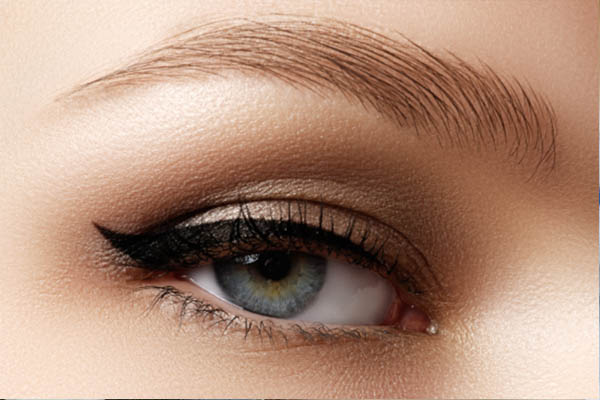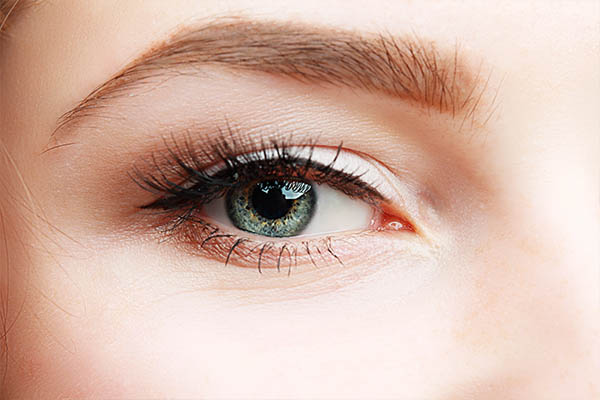 About This Course:
This comprehensive one-day hands-on training & certification workshop explores the fundamental PMU applications employed by experts and is excellent class for students that already have their Microblading training and looking to learn more techniques. This class is also useful for beginners that are interested in pursuing carrier in PMU as a preview.  The course includes training in the basics of PMU and most popular techniques for brows. Students practice on skin pads under supervision of instructor. During the class students will have live demonstration of procedure performed by instructor on live model in a class ( not a video recording )
Optional:
To an addition to this training students have a unique opportunity to receive a discounted rate for " One on One Apprentice ship " class  during which student will be performing procedure under instructor's supervision, scheduled with in 3 months after the class. Please email to request more info.
Machine Kit can be purchased at the class: 
Students will be able to purchase pmu machine after the class with discounted rates.
Your instructor will be educating you about advantages and disadvantages of different machines. During the class you will have amazing opportunity to try out many popular brands such as:
Nouveau Contour
Bom Tech
Hybrid Star
Dragon Hawk
Skin Master
Cheyenne
Xion S'
Coil Machine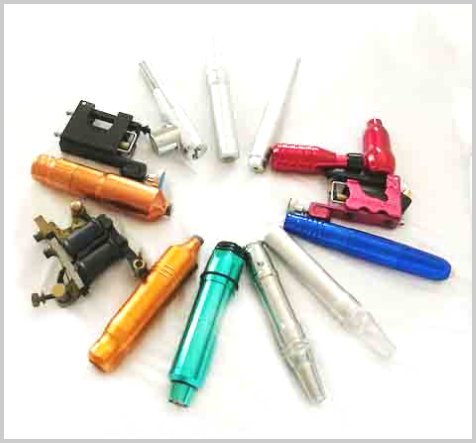 Practice of different techniques on skin pads under instructor's supervision. Live Demonstration of procedure by instructor in a class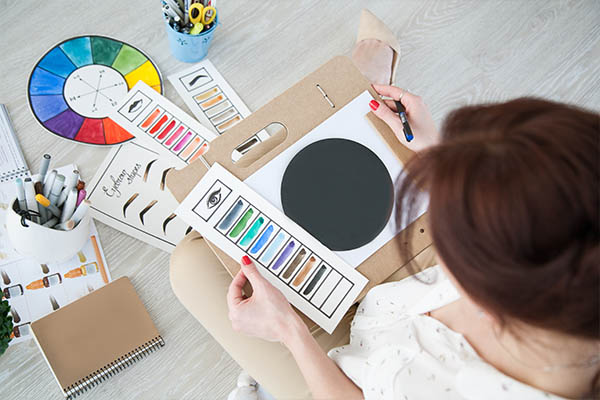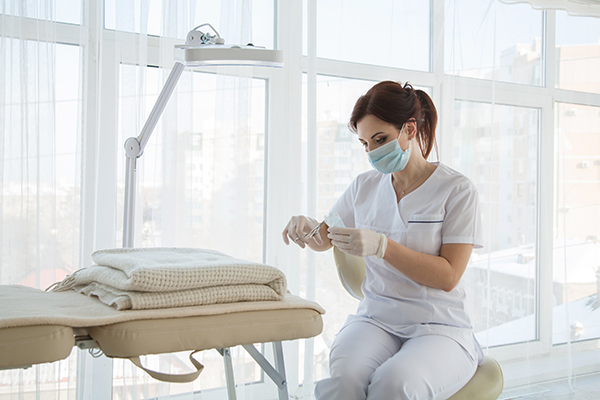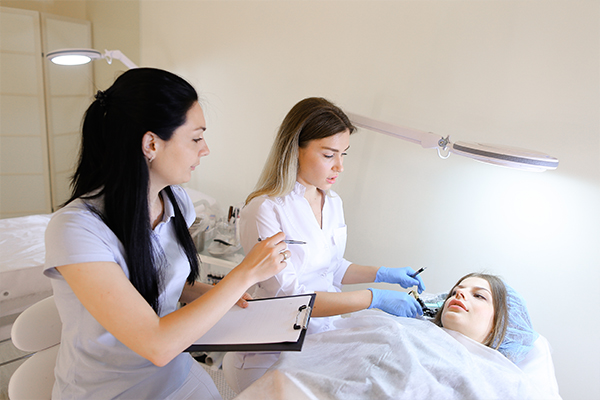 On line Post Graduation Support
Upon successful completion of the program students welcome to complimentary two years online support. We advise to pursue continuing education with Vesta Academy by attending focus classes and apprentice ship classes.
Home Practice assignment:
Upon completion of the class students receive home post-study practice  assignment before scheduling Apprentice ship "One on One" class
GET STARTED AND REGISTER YOUR COURSE
Prepare yourself to start a successful career in permanent makeup and corrective cosmetics